Select Your Pick Up Site Below!
Receive a seasonal mix of the finest local produce.
Add local products to your order
Pay as you go
Hold deliveries – use the system calendar to place your box on hold when you want
SNAP benefits accepted at some locations!
Note: Order deadline is Friday at noon the week before you pick-up your bag.
Select Your Pick Up Site Below!
Central Maricopa County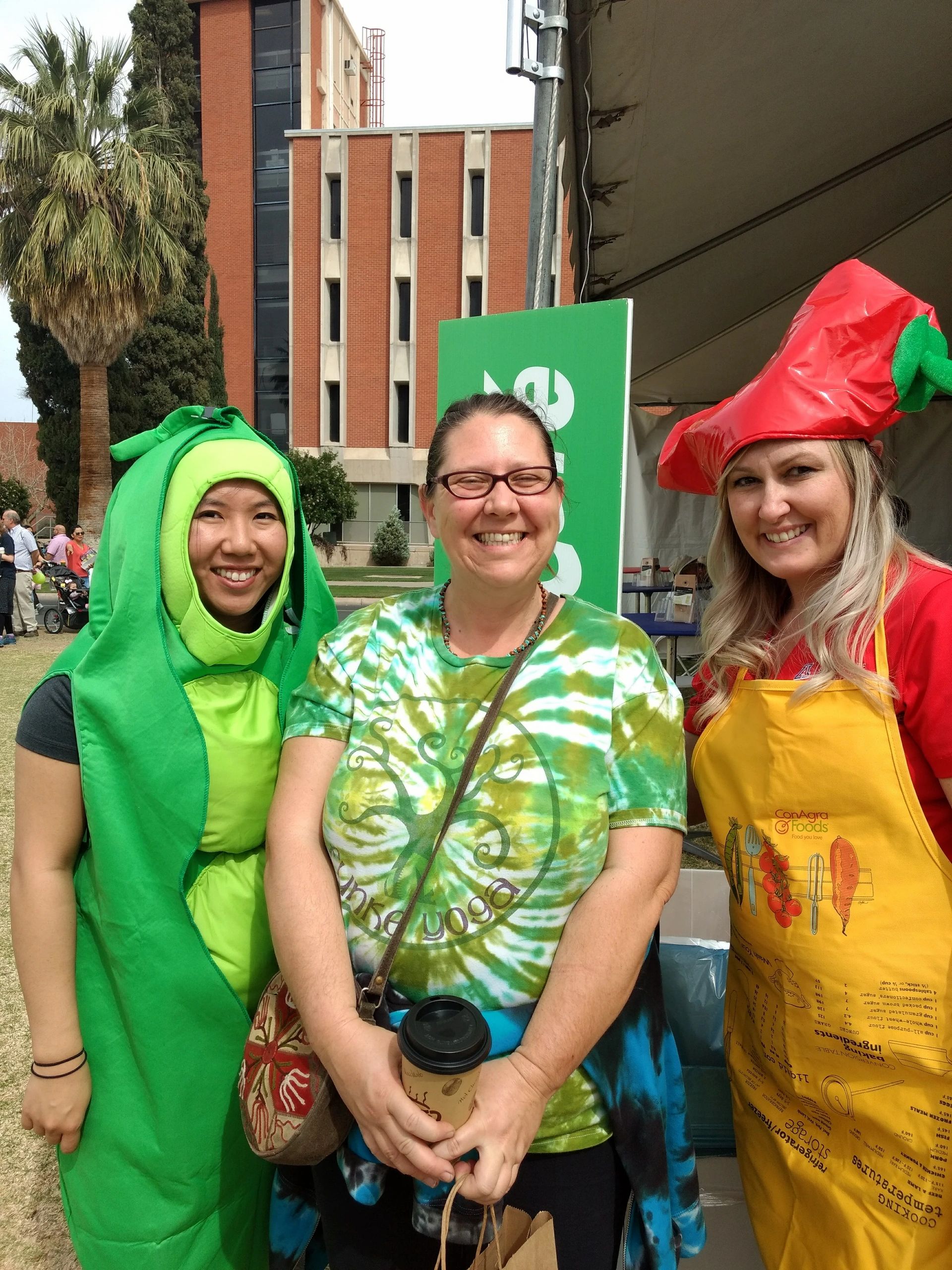 Area Farms Arizona
Weekly shopping options. Premade bags with the best of the season ranging from $15 – $55 and A La Carte options for building your own. Produce variety and availability changes every week. No commitment, with Delivery and Pickup locations available Friday, Saturday & Sunday.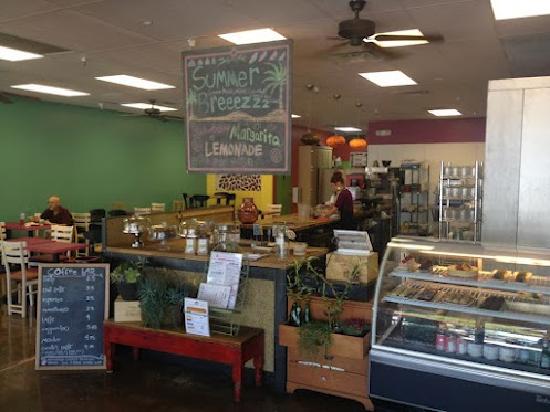 Pomegranate Cafe
Revitalizing food & pure flavors are at the heart of what we do. We make everything from scratch (from mouth-watering lattes steamed with hand-crafted syrups & POMilk to wholesome breads, flavorful bowls, vibrant salads, fresh juices and decadent cakes) with the highest quality, organic, wholesome ingredients.
Place your order by EOD Wednesday & pick up your box the following Saturday!
4025 E Chandler Blvd. #28
Phoenix, AZ 85048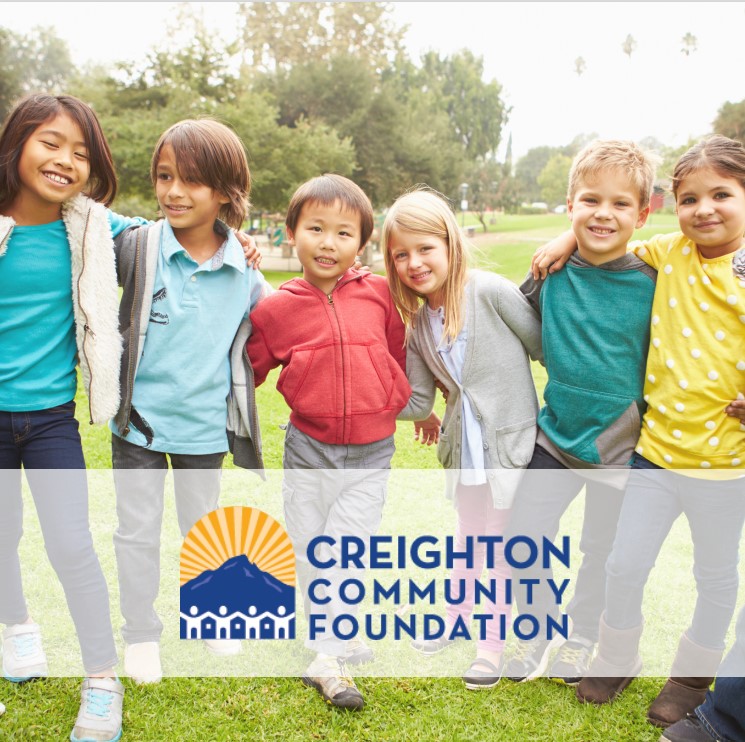 Creighton Community Foundation
Your Farm Fresh bag will be available Monday afternoon at David Crockett Elementary located at 501 N 36th St, Phoenix, AZ 85008 in the Resource Room. Standard Farm bag- $12, Grande Farm Bag- $20.
Monday 12:00 – 4:00
July 5, 19
August 9, 23
September 13, 27
Tempe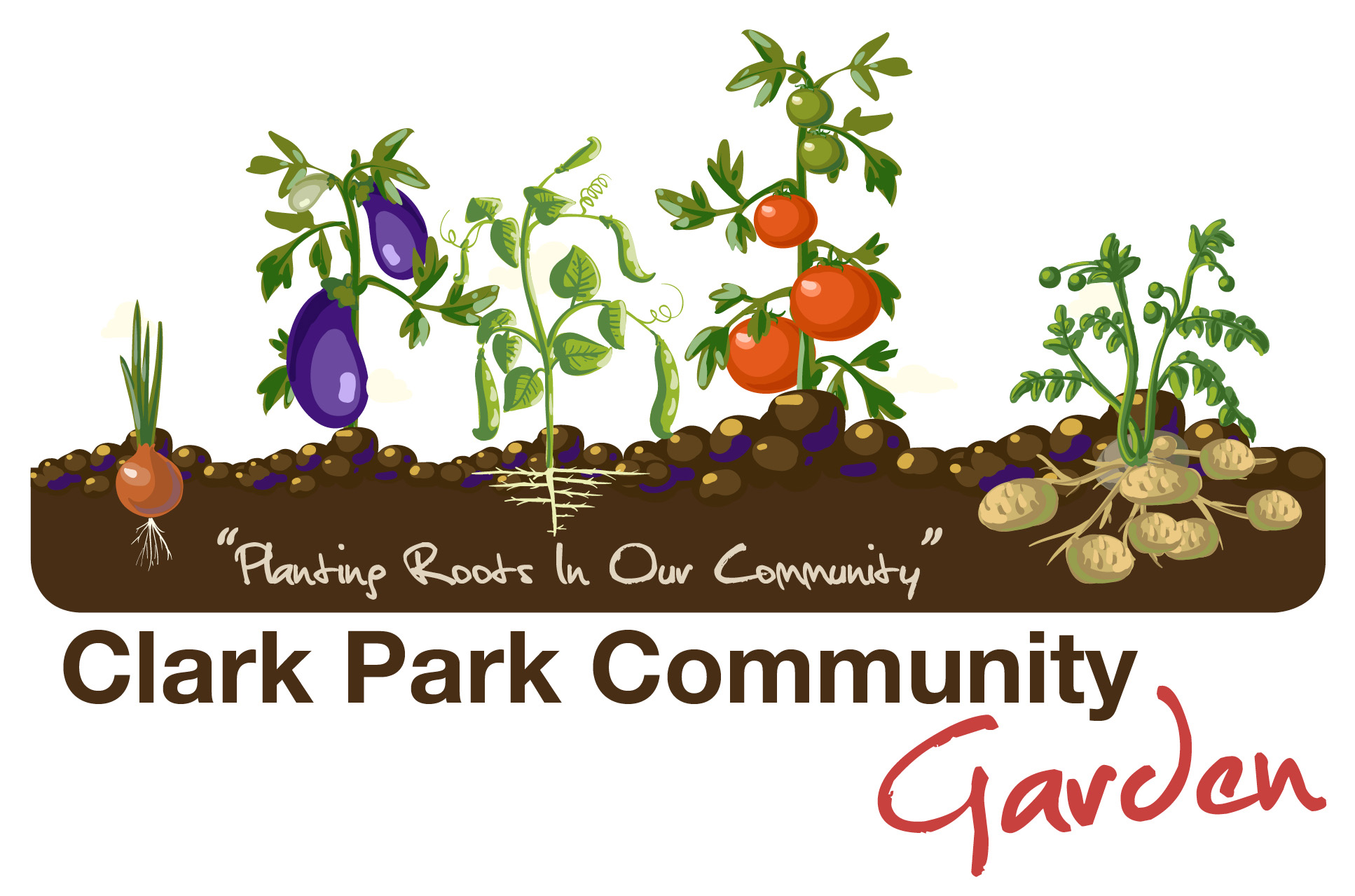 Clark Park Community Garden
Deliveries at Clark Park Community Garden
1730 S. Roosevelt St. Tempe, AZ 85281
Saturday 8:00-9:30 am
July 10, 17, 24
August 7, 14, 21
September 4, 11, 18
Email: ClarkParkGarden@gmail.com or
Distribution Location: 928-362-2724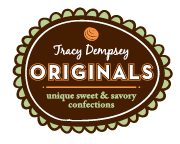 Tracy Dempsey Originals
A thoughtfully curated bag of locally grown produce fresh from the fields. Look for recipes via our email newsletter. Order additional items including Noble Bread and a selection of proteins directly through Tracy who will provide a list of available items.
Store Pick-up Hours:
Thu 12-2, Fri 10-2, Sat 10-2
1325 West University Drive, Tempe 85281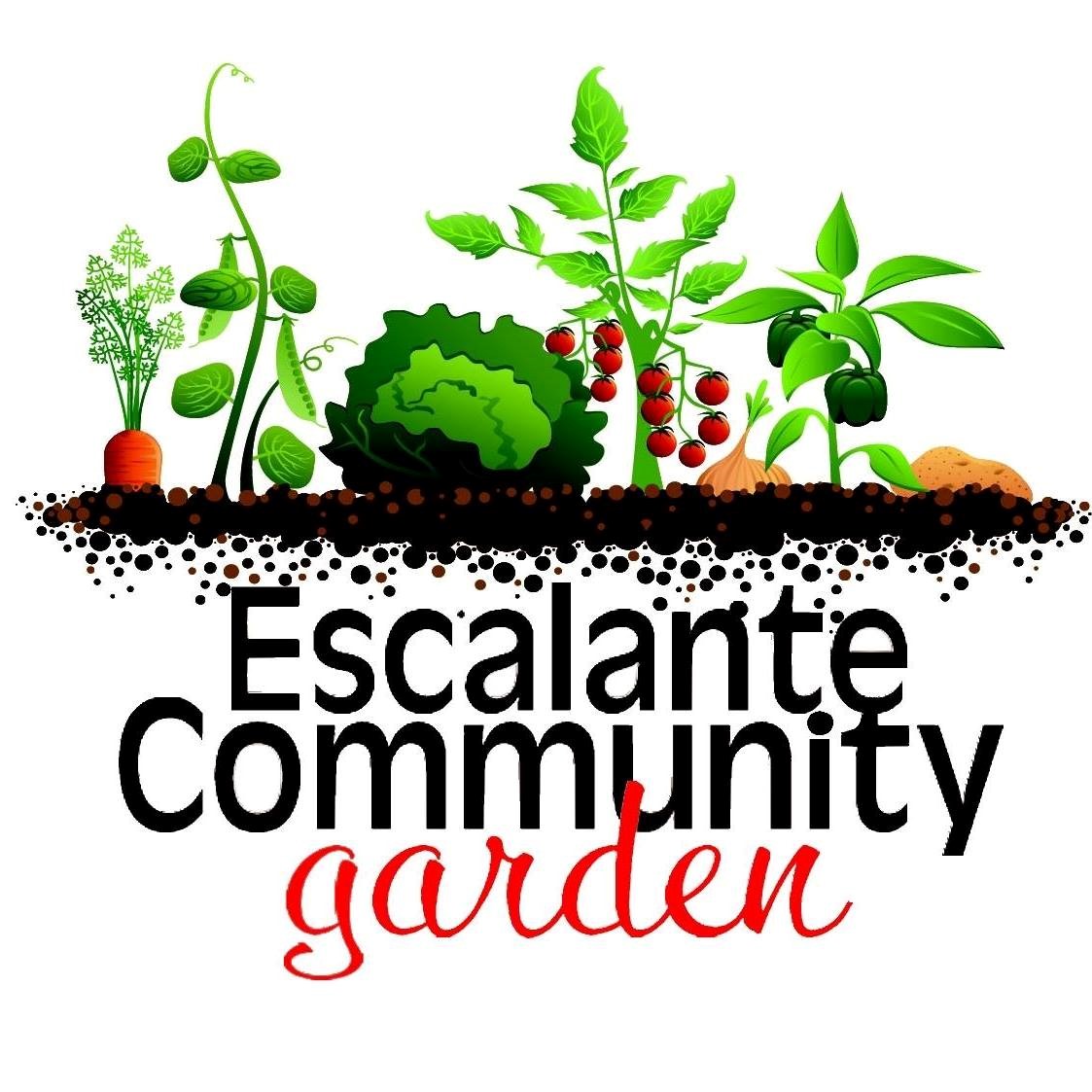 Escalante Community Garden
Escalante Community Garden, located north of the Community Center and Park with access from River St, brings you healthy, local produce and eggs. With the option to walk up for pick up or Drive-thru for no contact.
1st and 3rd Friday from 4:30 to 6:30
2150 E Orange St, Tempe, AZ 85281
July 2, 16
August 6, 20
September 3, 17
Email: MorganW@tempeaction.org or call 602-551-6019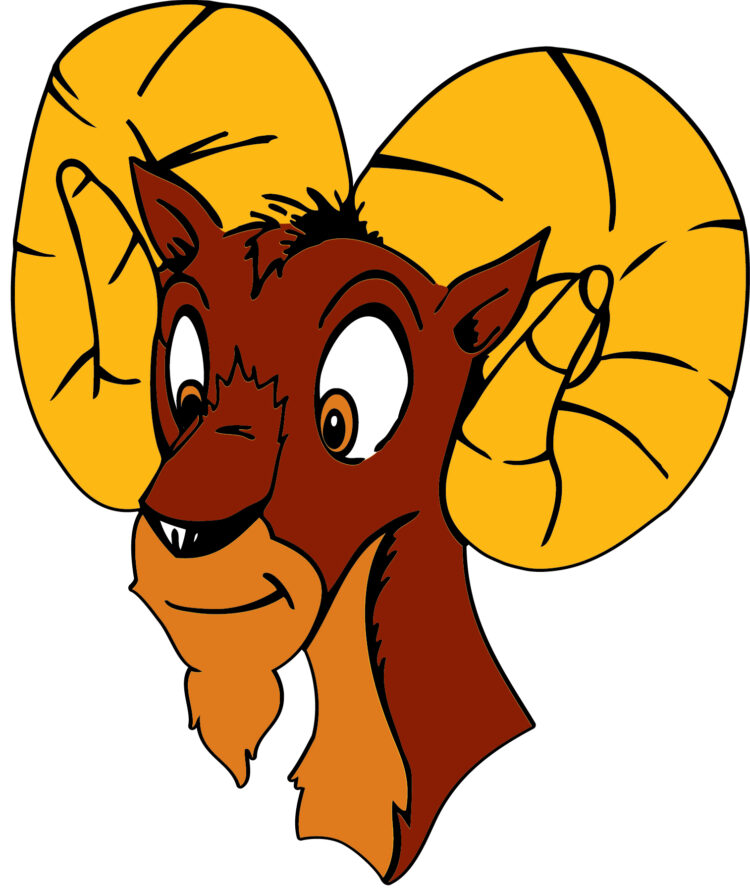 Rover Farm Fresh
At Rover Elementary School your Farm Bags delivered to your car – as you approach the garden gate; there are walk-up or bike-up options also.
1300 E. Watson, Tempe, Arizona 85283
Every 4th Friday from 12:00 to 2:30
July 23
August 27
September 24
October 22
Email: marla.pietrangeli@tempeschools.org or call 480-897-7122 x 6865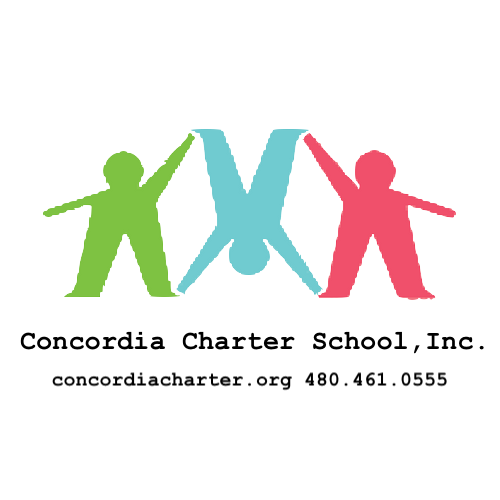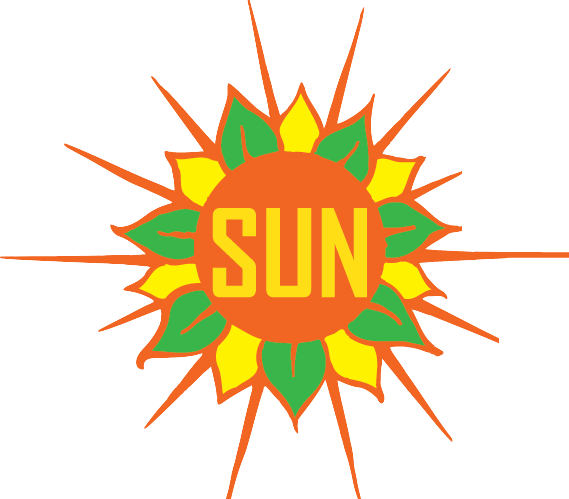 Sun Produce Cooperative
Concordia Charter School
142 N. Date, Mesa, AZ 85201
Saturdays 9:00 – 10:30 am
Contact: Rachel Gomez-Acosta
(480) 297-3342
Email: rgomezacosta@concordiacharter.org