President's Message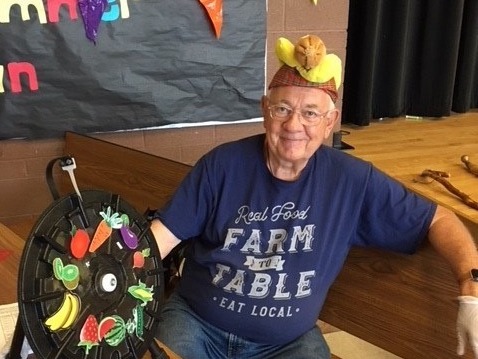 The Sun Produce Cooperative Foundation is pleased to announce its very first initiative! We need your support!
The David Schwake Memorial Scholarship has been established to honor the work of the late David Schwake, MS, RD, SNS, and create an on-going legacy in his name. David Schwake passed away in February 2021 from COVID 19. A caring and determined man with tireless energy, David encapsulated what it meant to bring community, connection, and impact all together through the many facets of his involvement in and service to the community. He demonstrated in his everyday actions the variety of career paths Dietetic Interns can aspire to. Leading and feeding people with humor, persistent drive, innovation, a can-do, make it happen attitude, faith, and passion, he had a strong and positive impact on anyone and everyone he met.
The purpose of the scholarship is to provide funds to support Dietetic interns on their journey to become registered dietitians, to encourage and inspire the next generation of community food system innovators and leaders.
Give Your Family the Gift of Health – Get a Farm Bag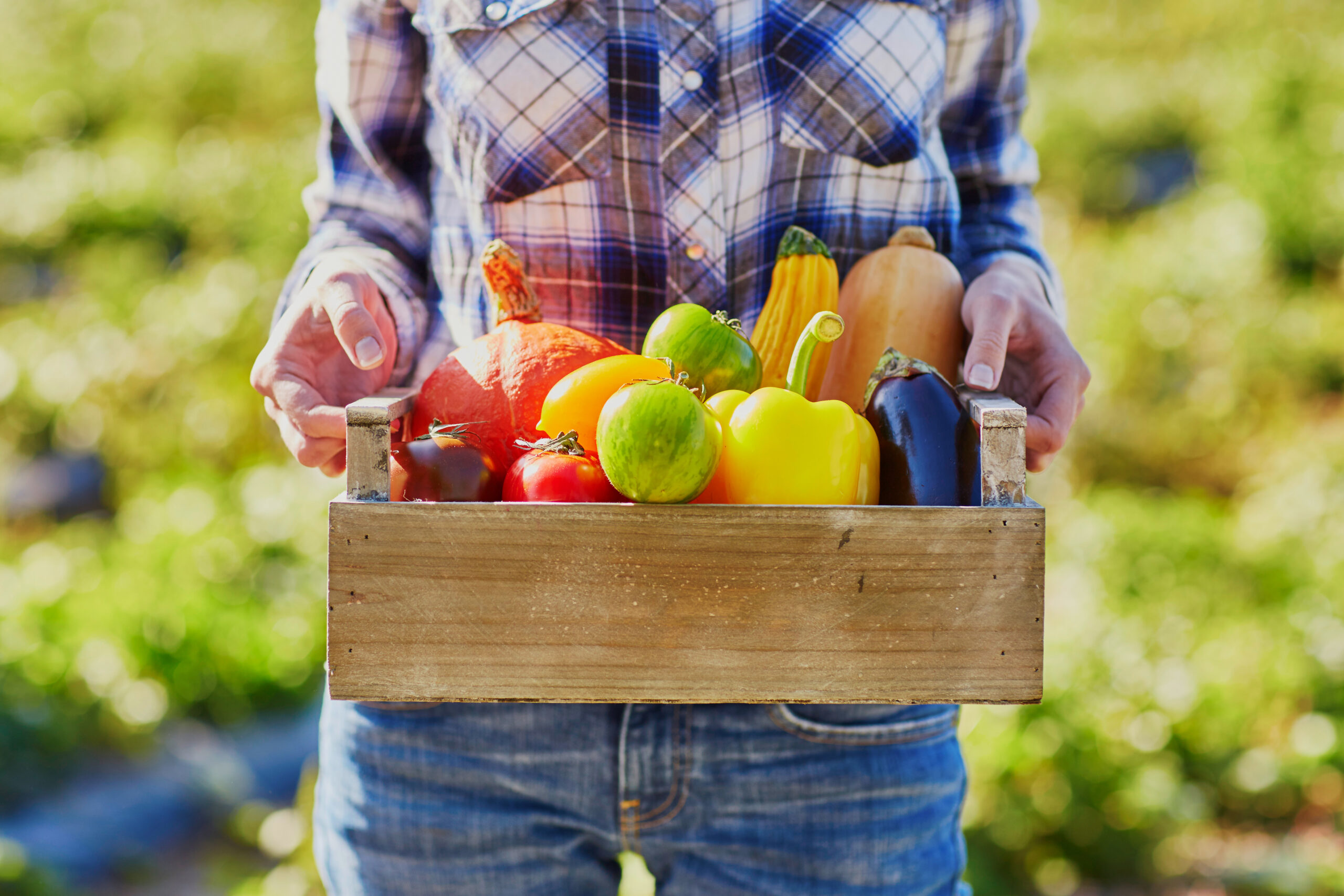 Sun Produce Cooperative (SPC) is a multi-stakeholder agricultural and marketing organization that includes agricultural producers, distributors, buyers and market specialists.
More about how we started Click Here
More about our Mission Click Here
More about our Farmers. Click Here
More about our Partners. Click Here
Want to Join the SPC team? Click Here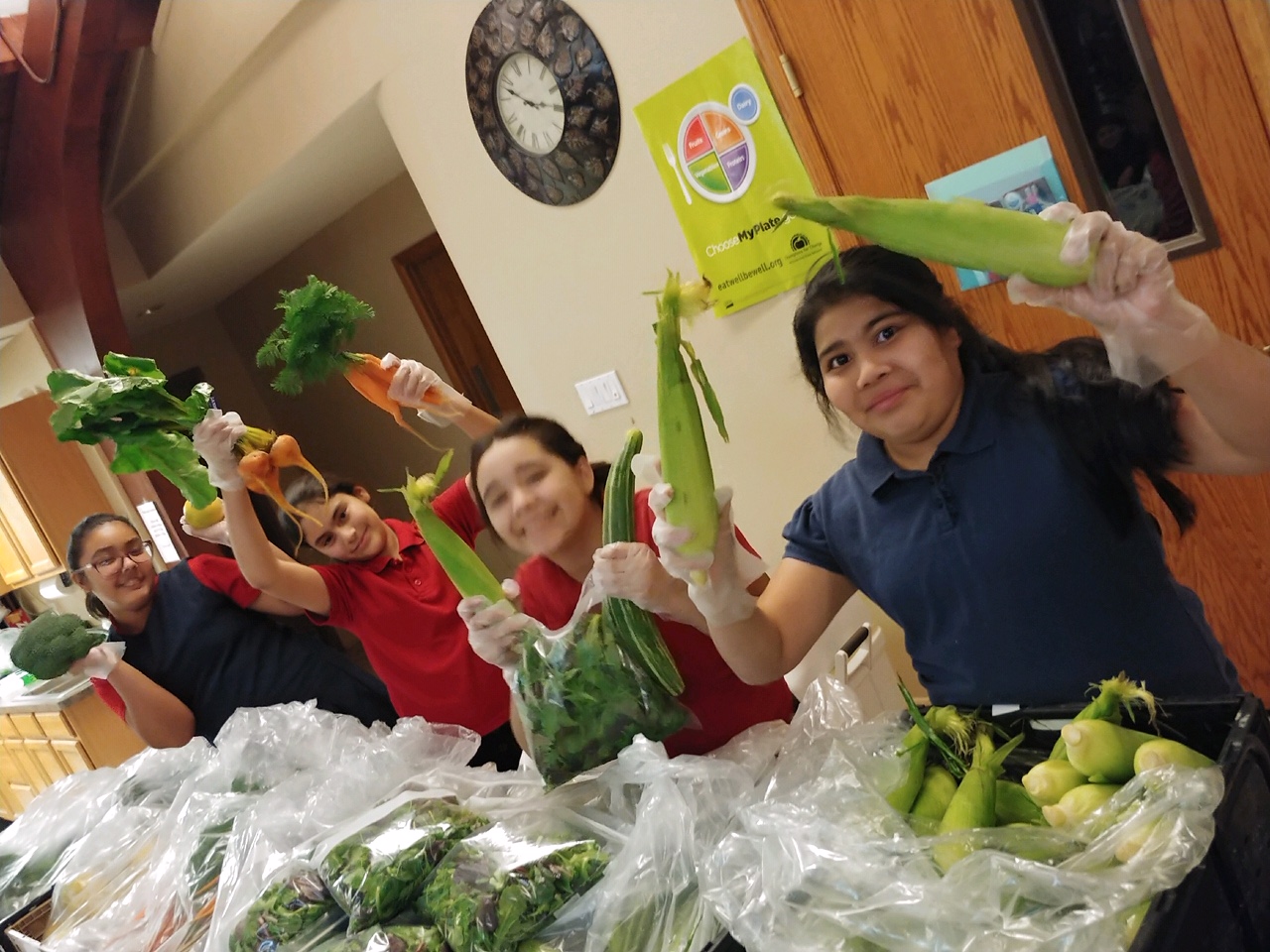 SPC Programs
Sun Produce Cooperative has several programs designed to deliver locally grown produce to communities throughout Arizona.
More about our programs Click Here
More about SNAP & Double Up Food Bucks Arizona Click Here
More about SPC Policies and Procedures Click Here
Frequently Asked Question about SPC Click Here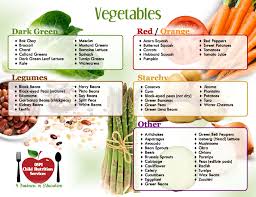 Health and Wellness
Check out our recipes and food blog Click Here
Want to know what is being harvested? Click Now
Want to know nutrition facts about your produce? Click Here
Home Food Safety facts and procedures. Click Here