Our President's Message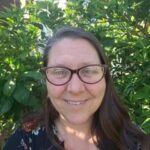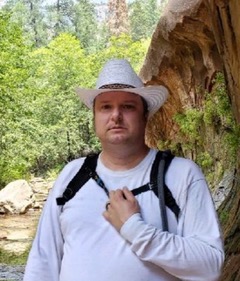 Thanks to a USDA Local Foods Promotion Project grant received with Pinnacle Prevention as the fiscal agent, the co-op is pleased to welcome two staff members:

Program Coordinator Eddie Case who brings 25 years of experience with non-profits, small businesses, sales and supply chain logistics. He has a passion for helping people and has a strong interest in empowering local businesses, communities and its members. In his free time, this 13 year Tempe resident loves to venture with his wife (and sometimes his cats) to the woods and ancient ruins of Northern Arizona.

Anita Reale has been hired as the co-op's Logistics Manager. Anita came to the Valley of the Sun over two decades ago, and dove right into her passion, seasonal local food. Getting her roots in farming, Anita grew into managing multiple Farmers Markets around town. In her role with Sun Produce, she will use her knowledge of the origins & production of food to bring it to the people in our communities.
Give Your Family the Gift of Health – Get a Farm Bag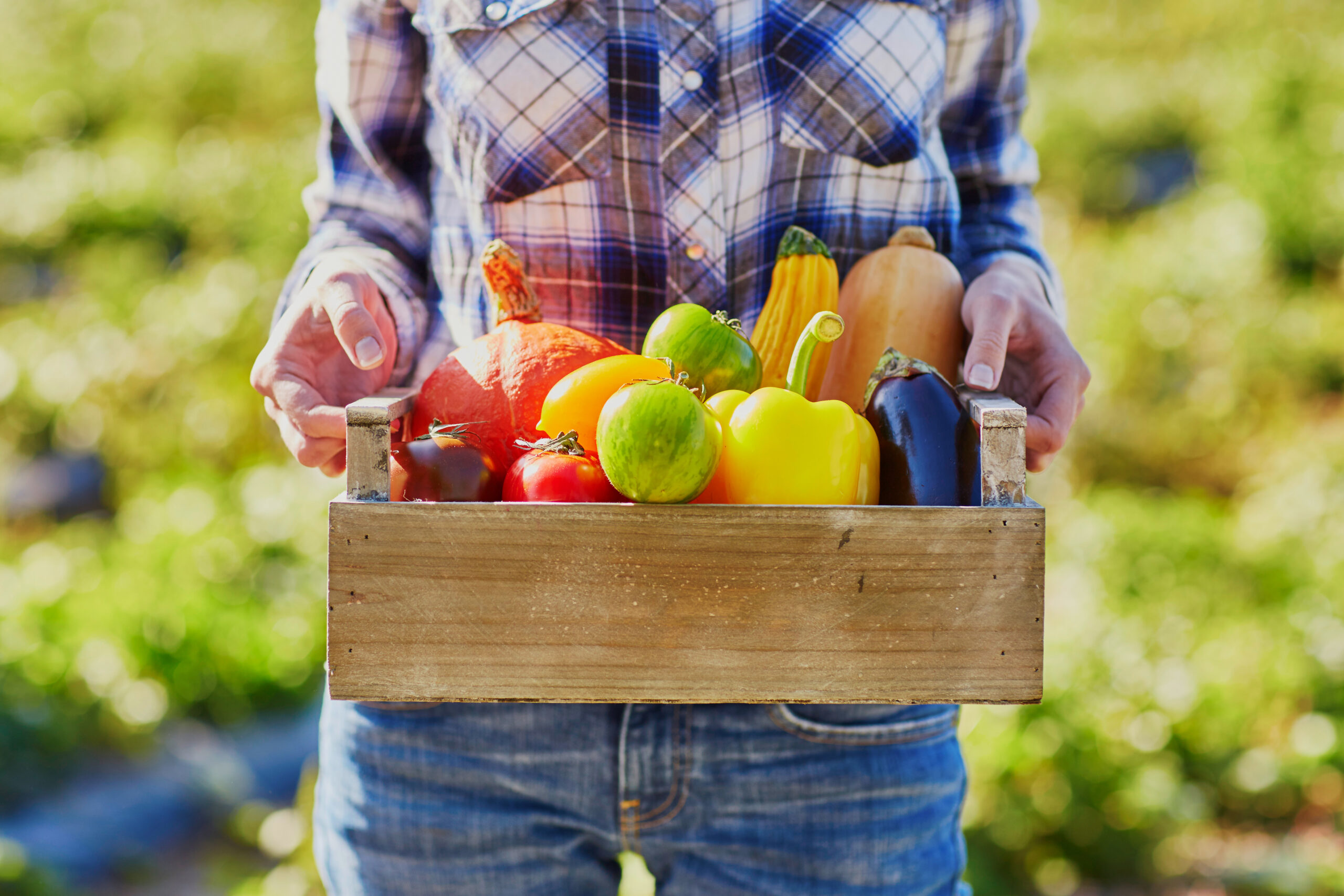 Sun Produce Cooperative (SPC) is a multi-stakeholder agricultural and marketing organization that includes agricultural producers, distributors, buyers and market specialists.
More about how we started Click Here
More about our Mission Click Here
More about our Farmers. Click Here
More about our Partners. Click Here
Want to Join the SPC team? Click Here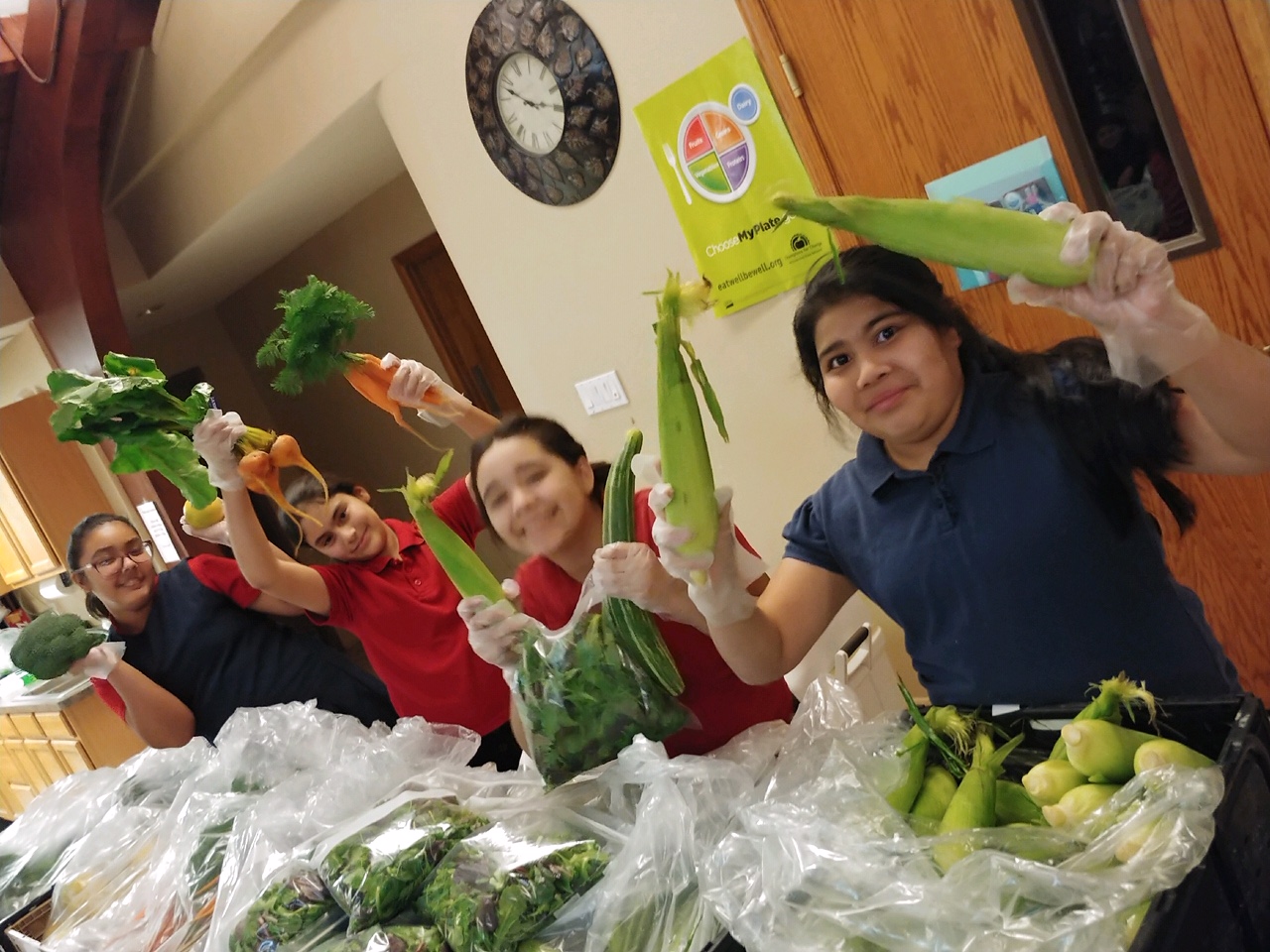 SPC Programs
Sun Produce Cooperative has several programs designed to deliver locally grown produce to communities throughout Arizona.
More about our programs Click Here
More about SNAP & Double Up Food Bucks Arizona Click Here
More about SPC Policies and Procedures Click Here
Frequently Asked Question about SPC Click Here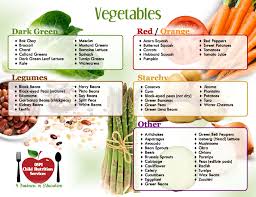 Health and Wellness
Check out our recipes and food blog Click Here
Want to know what is being harvested? Click Now
Want to know nutrition facts about your produce? Click Here
Home Food Safety facts and procedures. Click Here