Please explore its easy-to-navigate features that provide information about the Co-op's mission, members, partners, programs and – some delicious recipes for preparing seasonal foods!

New and Existing Subscribers Select a Button Below
Learn more about Sun Produce Cooperative!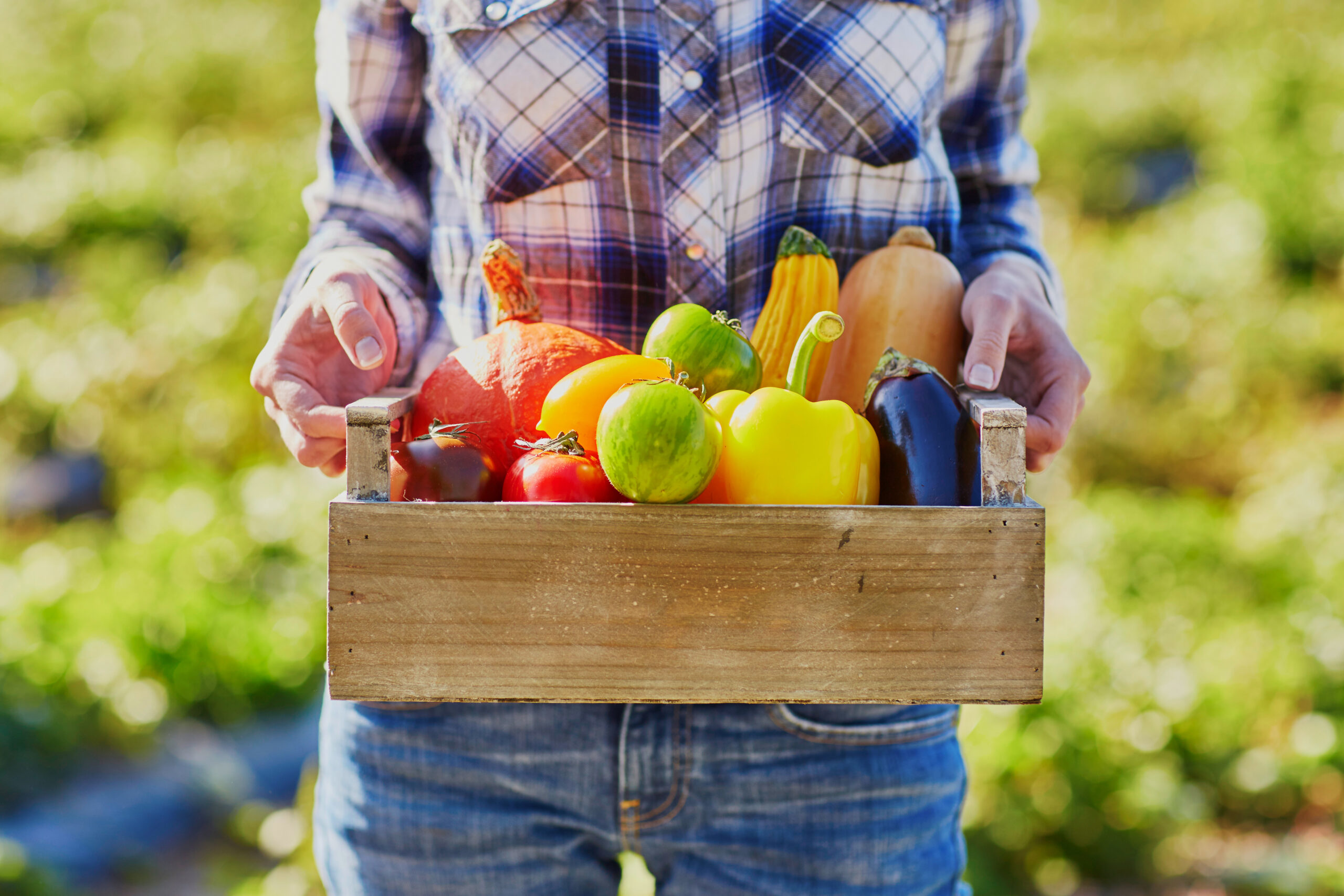 Sun Produce Cooperative (SPC) is a multi-stakeholder agricultural and marketing organization that includes agricultural producers, distributors, buyers and market specialists.
More about how we started Click Here
More about our Mission Click Here
More about our Farmers. Click Here
More about our Partners. Click Here
Want to Join the SPC team? Click Here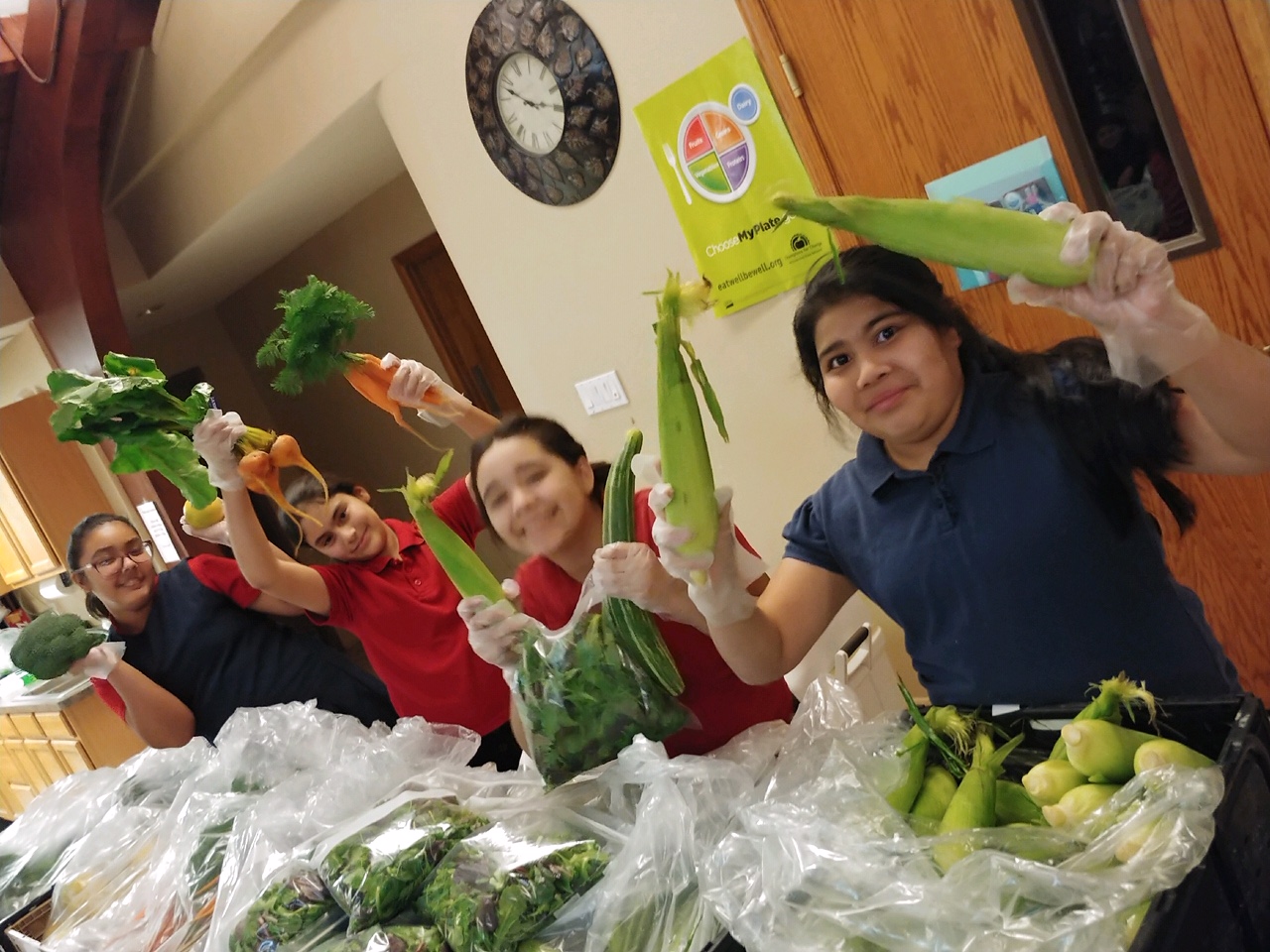 SPC Programs
Sun Produce Cooperative has several programs designed to deliver locally grown produce to communities throughout Arizona.
More about our programs Click Here
More about SNAP & Double Up Food Bucks Arizona Click Here
More about SPC Policies and Procedures Click Here
Frequently Asked Question about SPC Click Here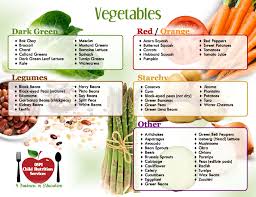 Health and Wellness
Check out our recipes and food blog Click Here
Want to know what is being harvested? Click Now
Want to know nutrition facts about your produce? Click Here
Home Food Safety facts and procedures. Click Here