President's Message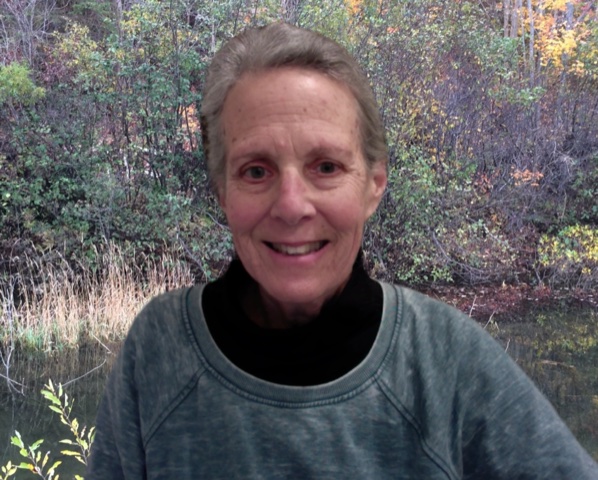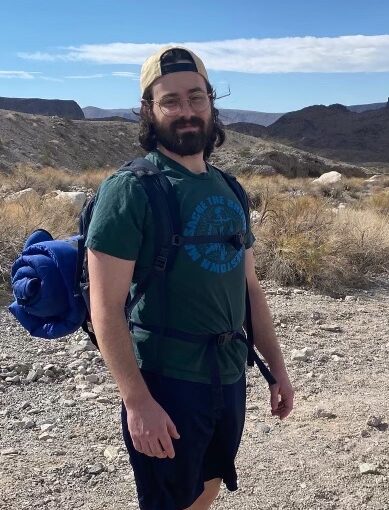 Dear Friends,
I hope this message finds you all in good health and high spirits. As the Co-op celebrates its sixth anniversary, I am filled with gratitude for your unwavering support for our mission to increase access to local food across our community while helping keep Arizona's small-acreage farms on the land and farming! Your partnership and involvement in Sun Produce has enabled it to continue to grow and expand connections among local farmers with customers from all walks of life, from some of the valley's premier chefs, to schools and hospitals, neighborhood stores, farmers markets, and senior centers, as well as with food banks – ensuring that fresh and nutritious local food also reaches the plates of children and adults in need.
And I am thrilled to announce that Jake Walker is the newest addition to our team through the AmeriCorps VISTA program and the AZ Food Bank Network. Jake's dedication to service aligns perfectly with the Co-op's values. His passion for empowering communities and addressing food disparities will undoubtedly strengthen our efforts and expand our reach. Together, we will continue to foster relationships with farmers, enhance food distribution networks and channels, and work tirelessly towards a more equitable future for all.
Thank you once again for being an integral part of our journey. Together, we have accomplished so much in the past six years, but our work is far from over. Working together with you all, I am confident that we will make an even greater impact on strengthening the local food system in the years to come.
Warm regards,
Cindy Gentry
President
Give Your Family the Gift of Health – Get a Farm Bag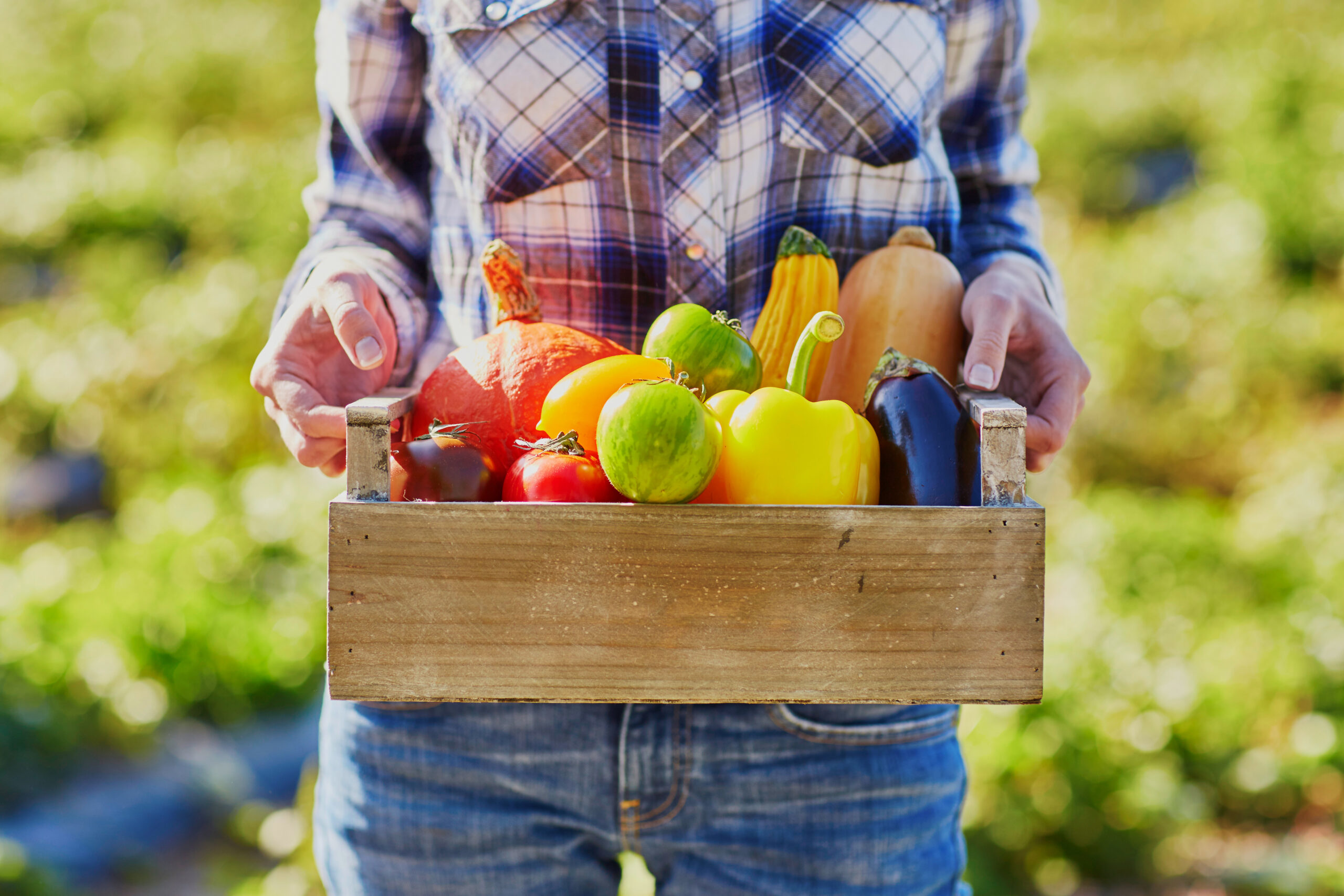 Sun Produce Cooperative (SPC) is a multi-stakeholder agricultural and marketing organization that includes agricultural producers, distributors, buyers and market specialists.
More about how we started Click Here
More about our Mission Click Here
More about our Farmers. Click Here
More about our Partners. Click Here
Want to Join the SPC team? Click Here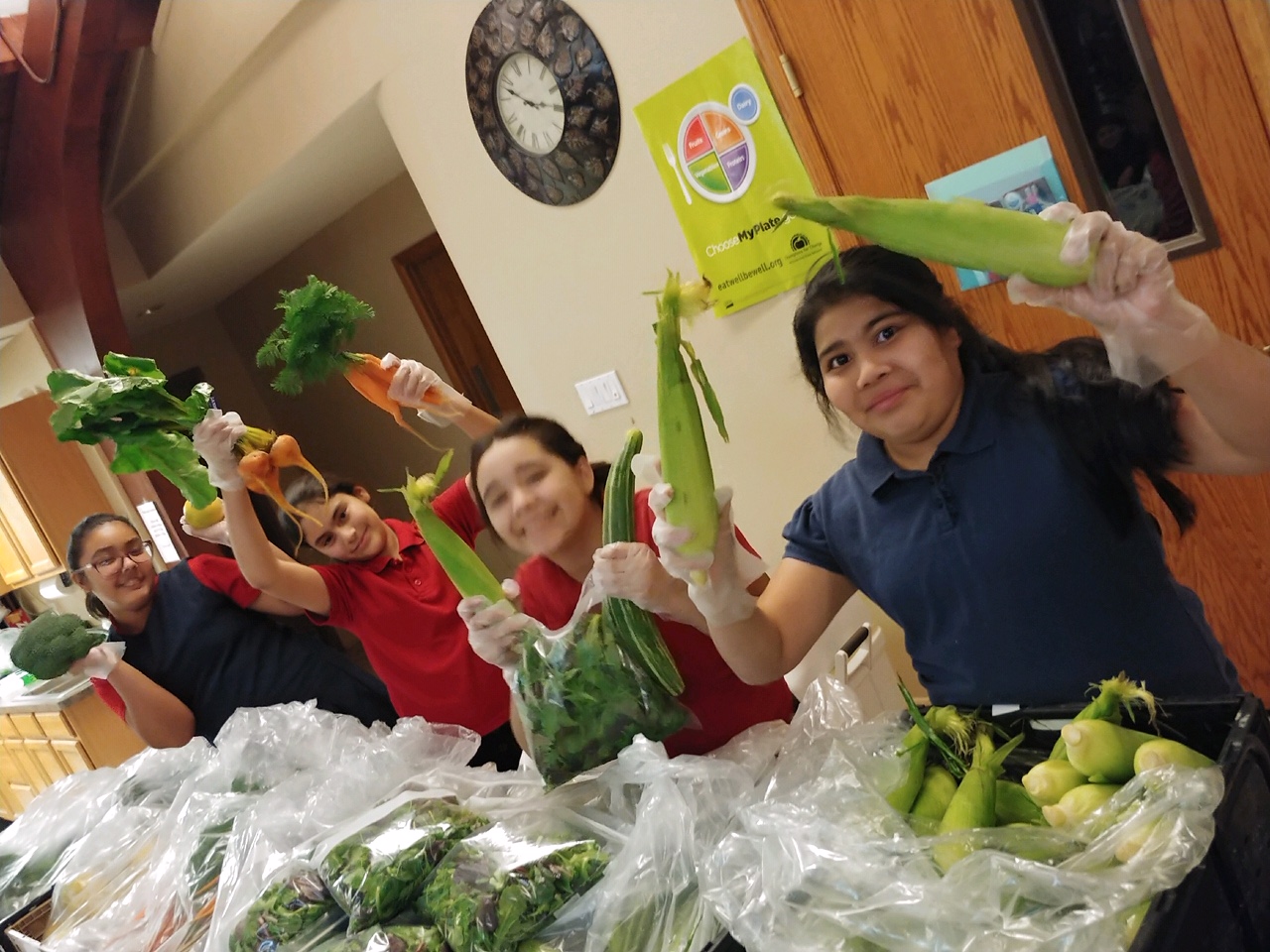 SPC Programs
Sun Produce Cooperative has several programs designed to deliver locally grown produce to communities throughout Arizona.
More about our programs Click Here
More about SNAP & Double Up Food Bucks Arizona Click Here
More about SPC Policies and Procedures Click Here
Frequently Asked Question about SPC Click Here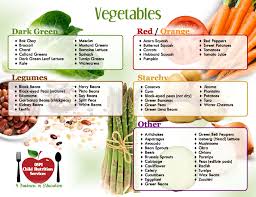 Health and Wellness
Check out our recipes and food blog Click Here
Want to know what is being harvested? Click Now
Want to know nutrition facts about your produce? Click Here
Home Food Safety facts and procedures. Click Here
Connectedness, community, invention and innovation, creativity, and perseverance are part of the fabric of every day's adventures – we know you live and breathe this just as we do here at Sun Produce Co-op! Which is why we love to work with you and for you! And why with your support we are beginning to see the reality of our own field of dreams: by growing it, together, we are lifting up local farms and food, creating a sense of place, a sense of taste.