President's Message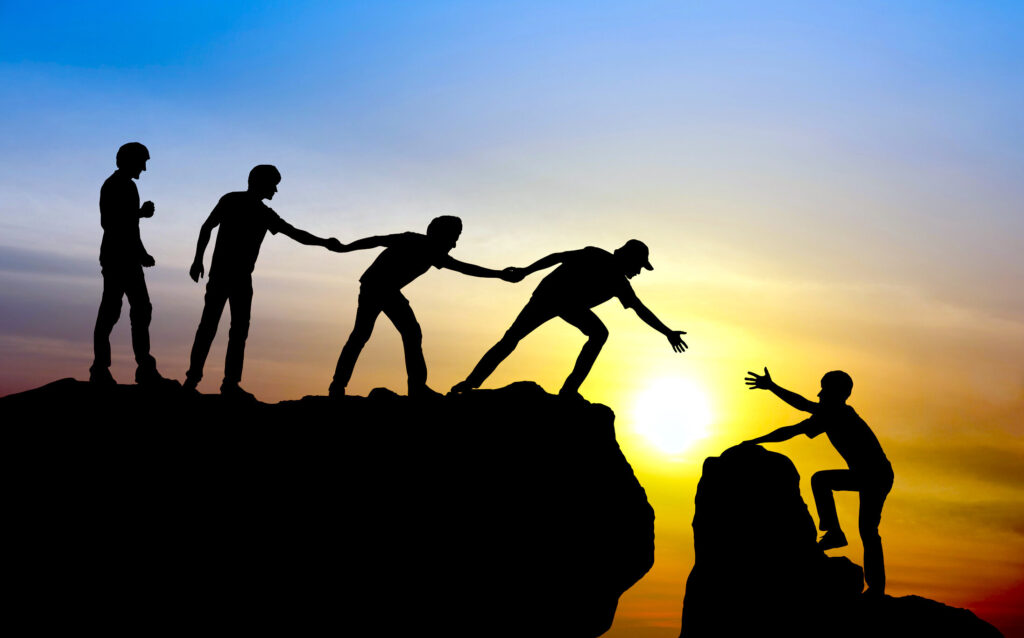 Springtime in the desert means the Co-op is rockin' and rollin', now more than ever! Farm fields and fruit trees are in full burst! And our Co-op staff and volunteers are going full tilt. A January grant from Pinnacle Prevention means our Farm Raiser sites – Clark Park Community Garden, Concordia, Metro Tech and Rover Farm Fresh – can add signage, coolers, technology. They can also offer food demos and tastings using produce from the farm bags, by some of the valley's premier chefs. The grant will help expand participation in the program by low-income households, who can use their SNAP / EBT, and Double Up Food Bucks benefits to stretch their food dollars while bringing fresh and healthful local produce to their tables. It will also allow Sun to implement an e-commerce platform to streamline ordering, pick-up, and delivery of products from the Co-op's network of farms to its customers. Plus – hire a part-time assistant for Anita, our lovely Logistics Coordinator.
Give Your Family the Gift of Health – Get a Farm Bag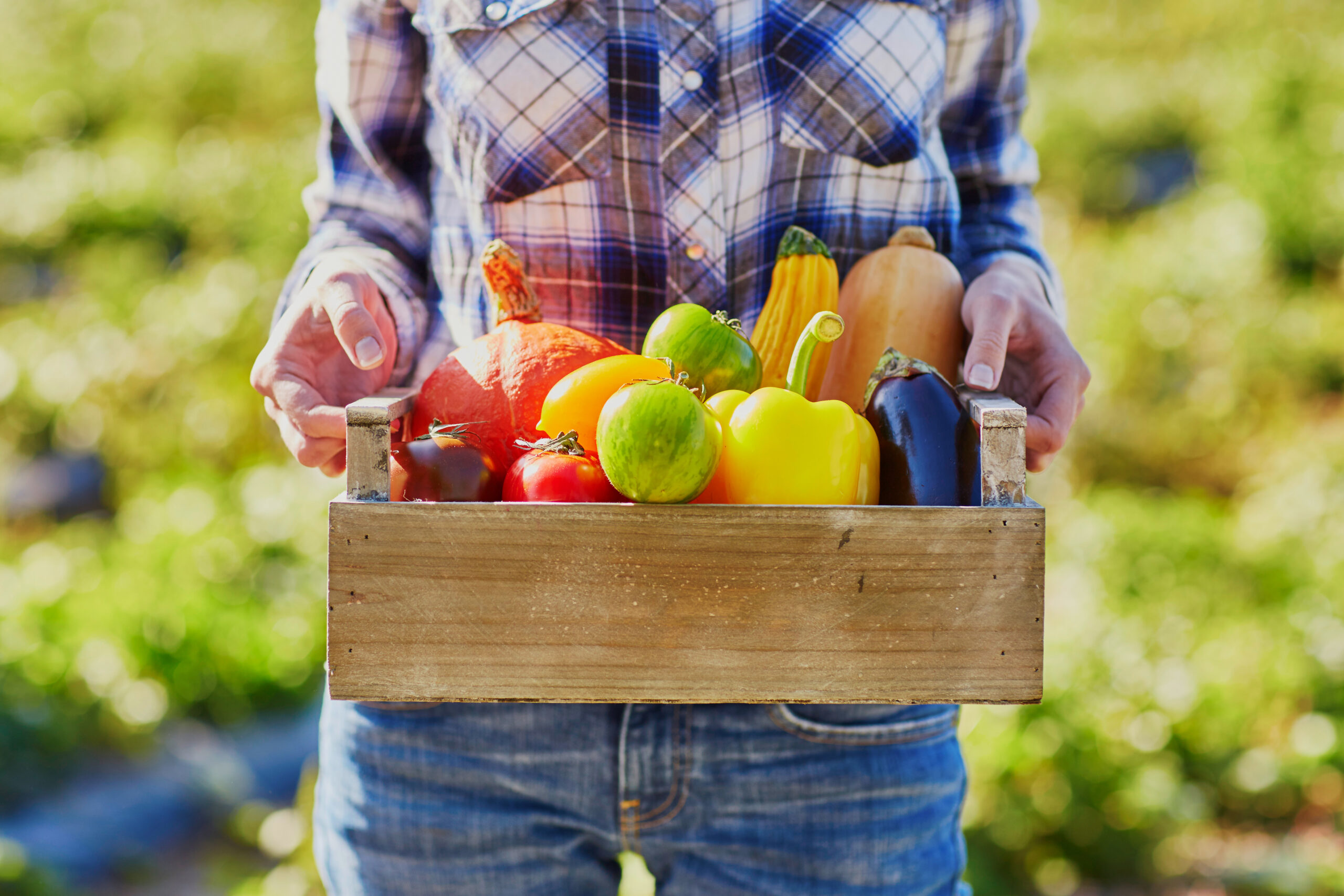 Sun Produce Cooperative (SPC) is a multi-stakeholder agricultural and marketing organization that includes agricultural producers, distributors, buyers and market specialists.
More about how we started Click Here
More about our Mission Click Here
More about our Farmers. Click Here
More about our Partners. Click Here
Want to Join the SPC team? Click Here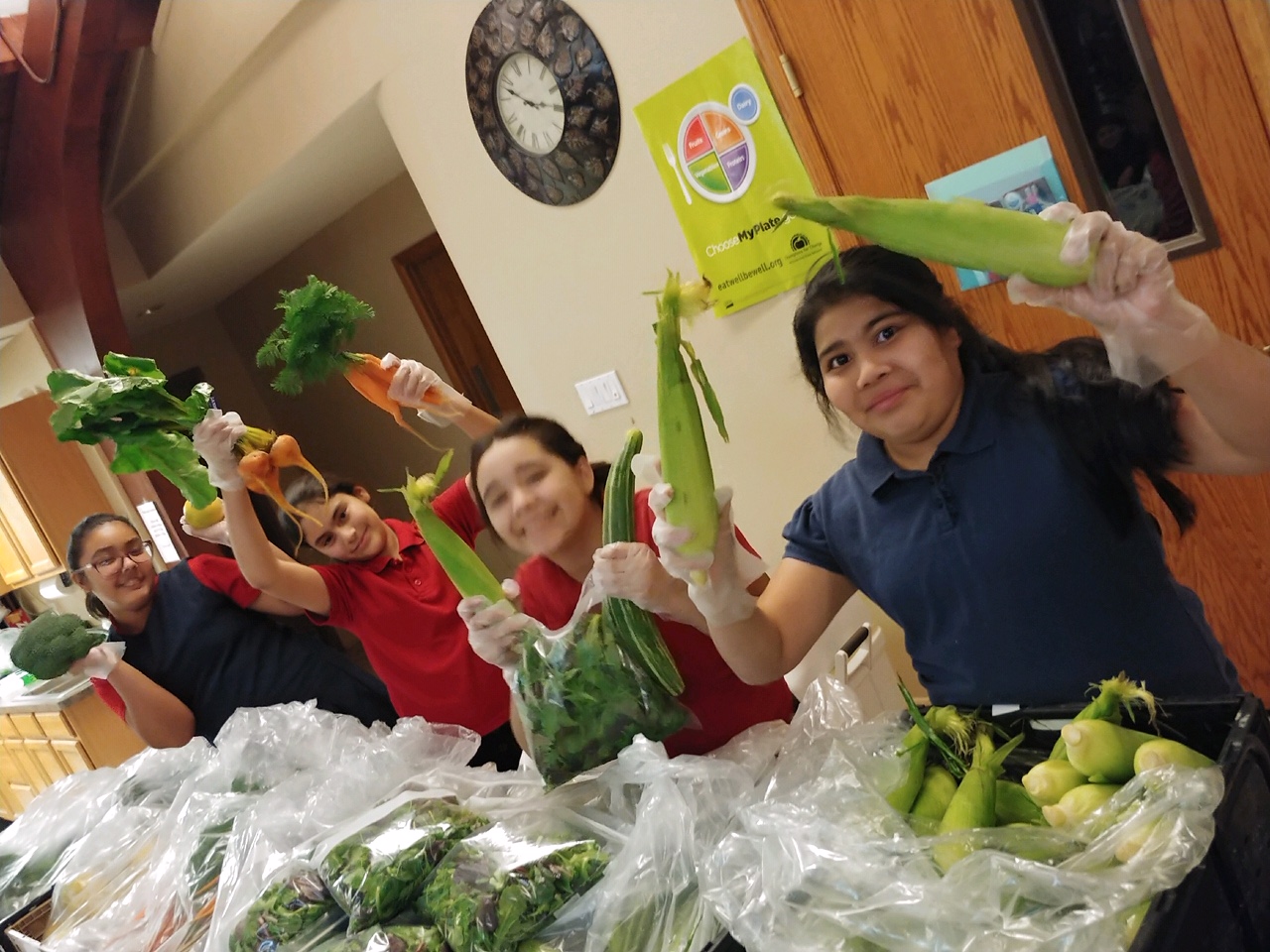 SPC Programs
Sun Produce Cooperative has several programs designed to deliver locally grown produce to communities throughout Arizona.
More about our programs Click Here
More about SNAP & Double Up Food Bucks Arizona Click Here
More about SPC Policies and Procedures Click Here
Frequently Asked Question about SPC Click Here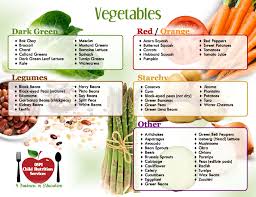 Health and Wellness
Check out our recipes and food blog Click Here
Want to know what is being harvested? Click Now
Want to know nutrition facts about your produce? Click Here
Home Food Safety facts and procedures. Click Here