Our President's Message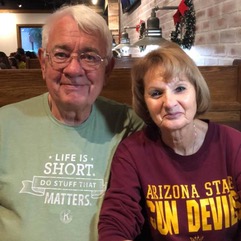 David Schwake, RD, MSN – Force of nature; fiercely and constantly committed to feed any and all hungry children or adults; friend, protector, mentor, educator, visionary community leader, devoted husband, father, grandpa, gardener, cookie baker, fan of local farms, tireless worker; corn-shucking contest host; costume-donning child advocate; volunteer, beloved Santa Claus, famous omelet maker, an ever-upbeat innovator and the much-loved Sun Produce Co-op Board Treasurer – has passed away from COVID 19.
Litchfield's Elementary School District's Food Service Director Honored!
Give Your Family the Gift of Health – Get a Farm Bag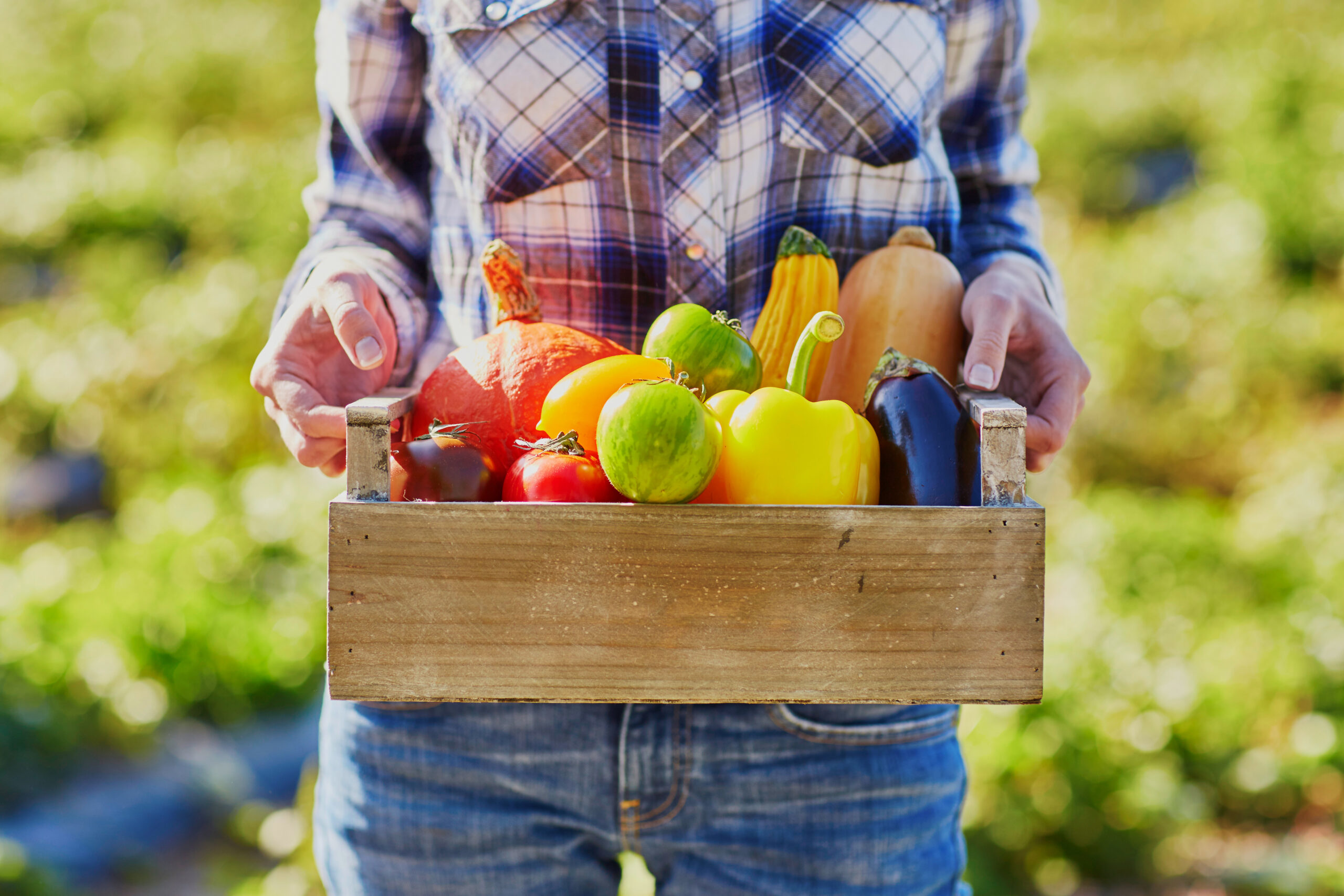 Sun Produce Cooperative (SPC) is a multi-stakeholder agricultural and marketing organization that includes agricultural producers, distributors, buyers and market specialists.
More about how we started Click Here
More about our Mission Click Here
More about our Farmers. Click Here
More about our Partners. Click Here
Want to Join the SPC team? Click Here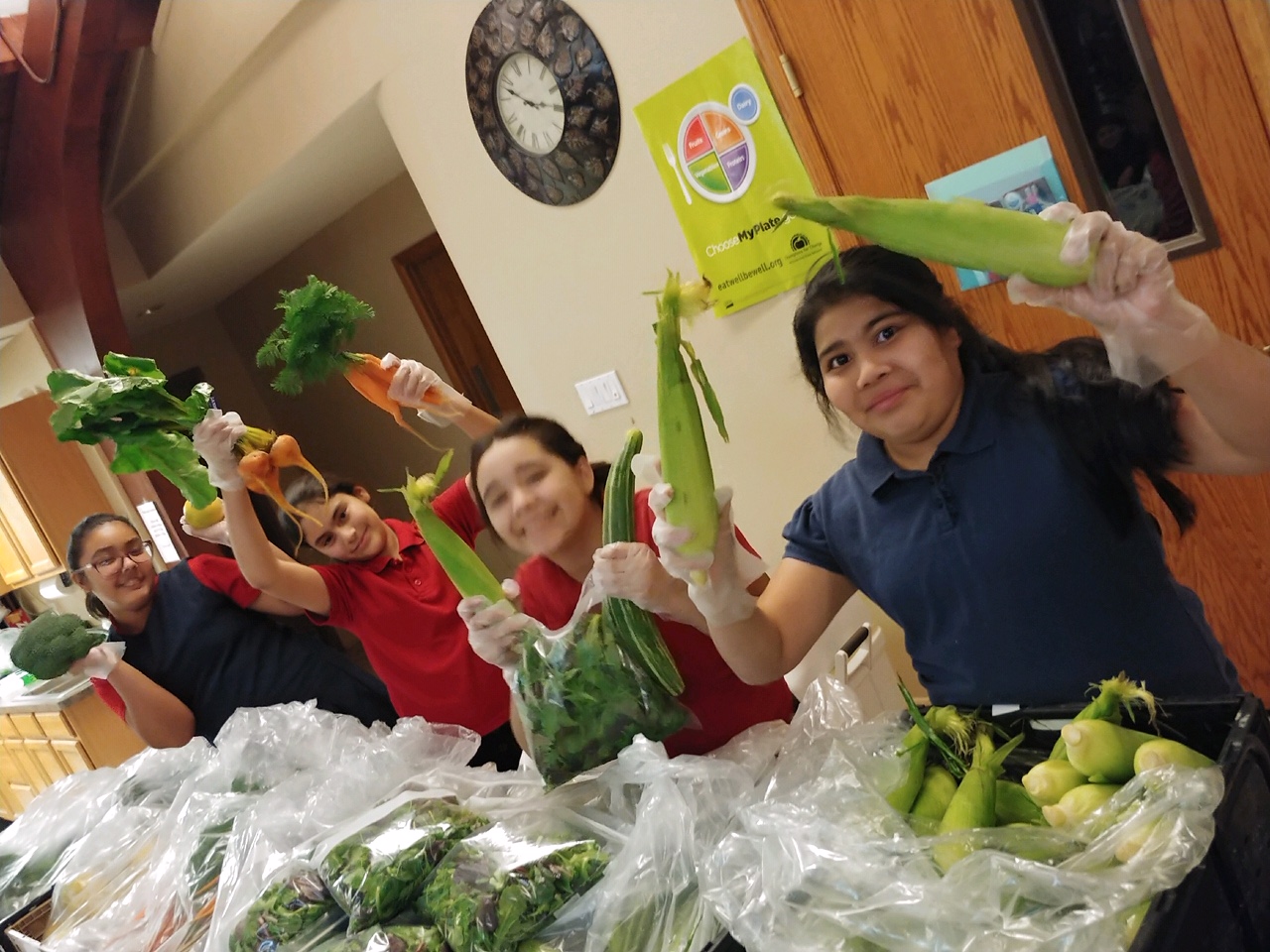 SPC Programs
Sun Produce Cooperative has several programs designed to deliver locally grown produce to communities throughout Arizona.
More about our programs Click Here
More about SNAP & Double Up Food Bucks Arizona Click Here
More about SPC Policies and Procedures Click Here
Frequently Asked Question about SPC Click Here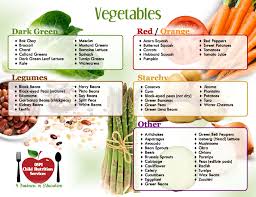 Health and Wellness
Check out our recipes and food blog Click Here
Want to know what is being harvested? Click Now
Want to know nutrition facts about your produce? Click Here
Home Food Safety facts and procedures. Click Here