President's Message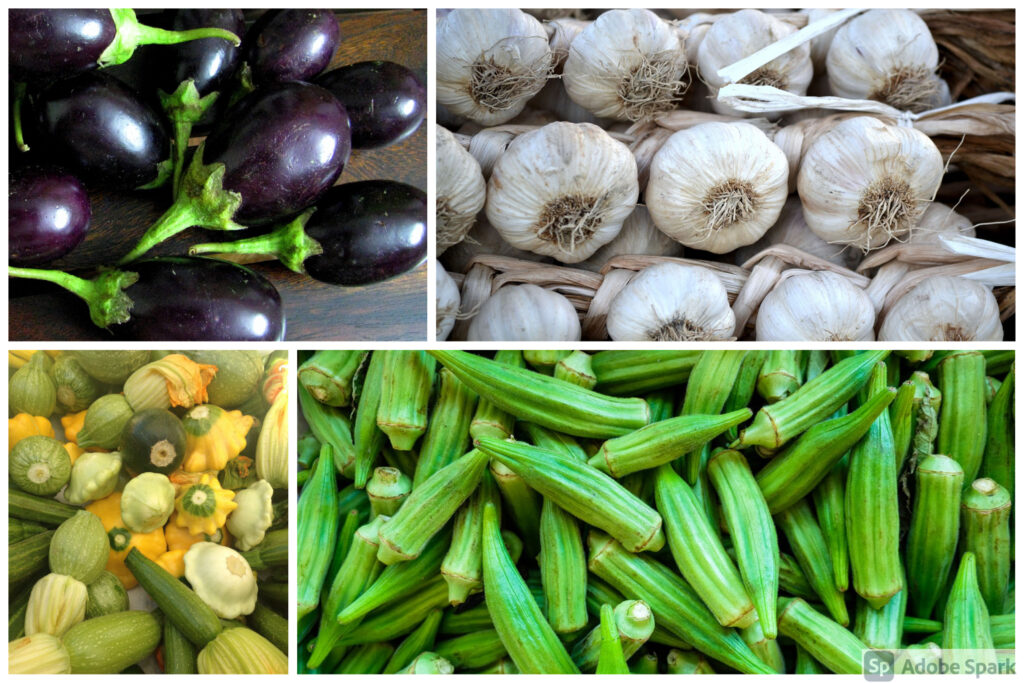 It has been a while and so we wanted to check in and thank you for your support for Sun Produce Co-op and provide some updates! (We have been busy!)

New members: The co-op is pleased to welcome new Buyer members Coldwater Coffee and Bakery and the Pig and the Peanut!

Food to Arizona Food Banks: for 6 weeks in May and June the co-op and the farms it serves had the privilege of providing more than $97,000 worth of fresh local produce to the AZ Food Bank Network through their Friends of the Farm Program to get on the tables of hungry people! This helps move our local food system towards increasing healthy local food access for vulnerable children and adults while supporting smaller-acreage farms and building strong communities!
Give Your Family the Gift of Health – Get a Farm Bag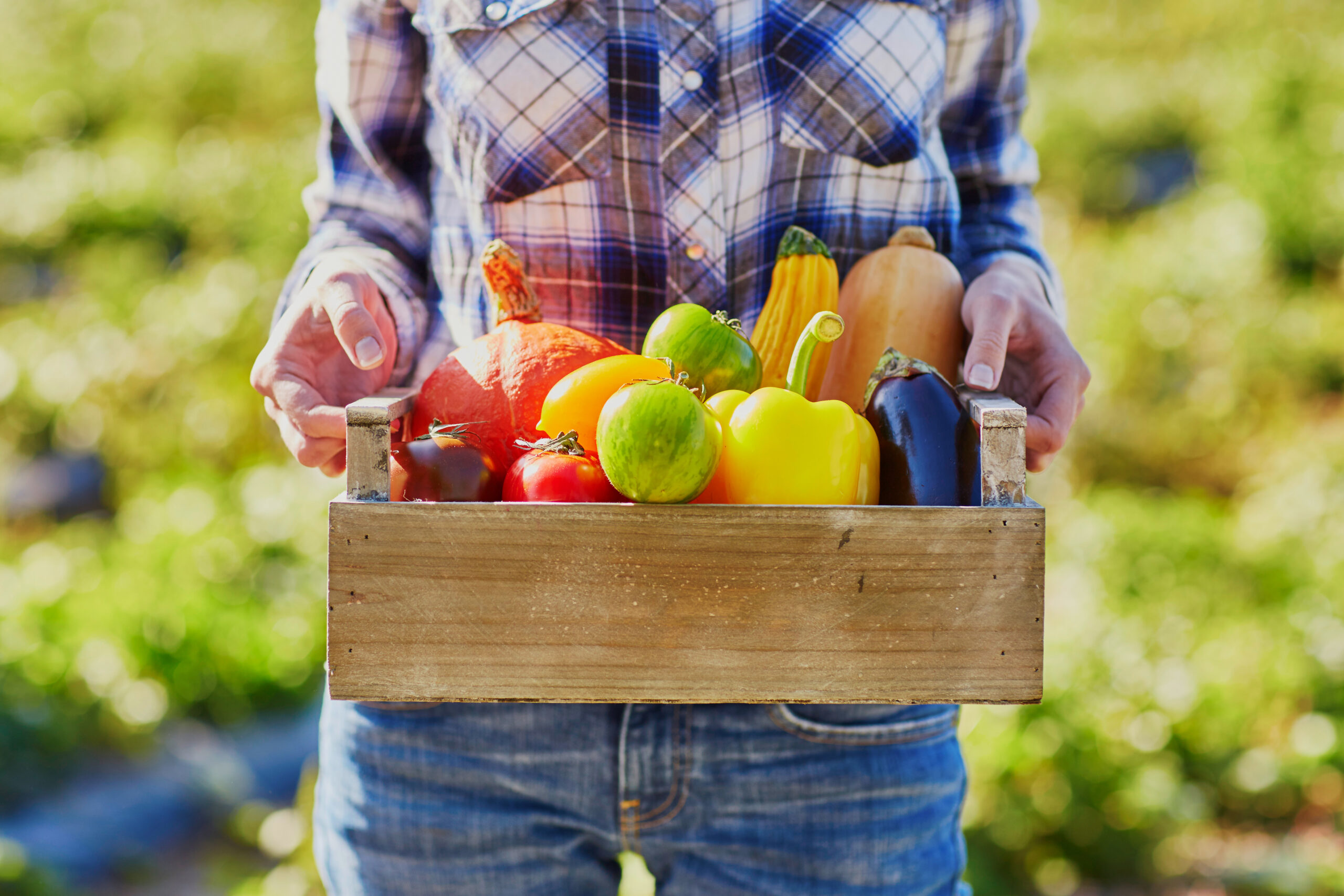 Sun Produce Cooperative (SPC) is a multi-stakeholder agricultural and marketing organization that includes agricultural producers, distributors, buyers and market specialists.
More about how we started Click Here
More about our Mission Click Here
More about our Farmers. Click Here
More about our Partners. Click Here
Want to Join the SPC team? Click Here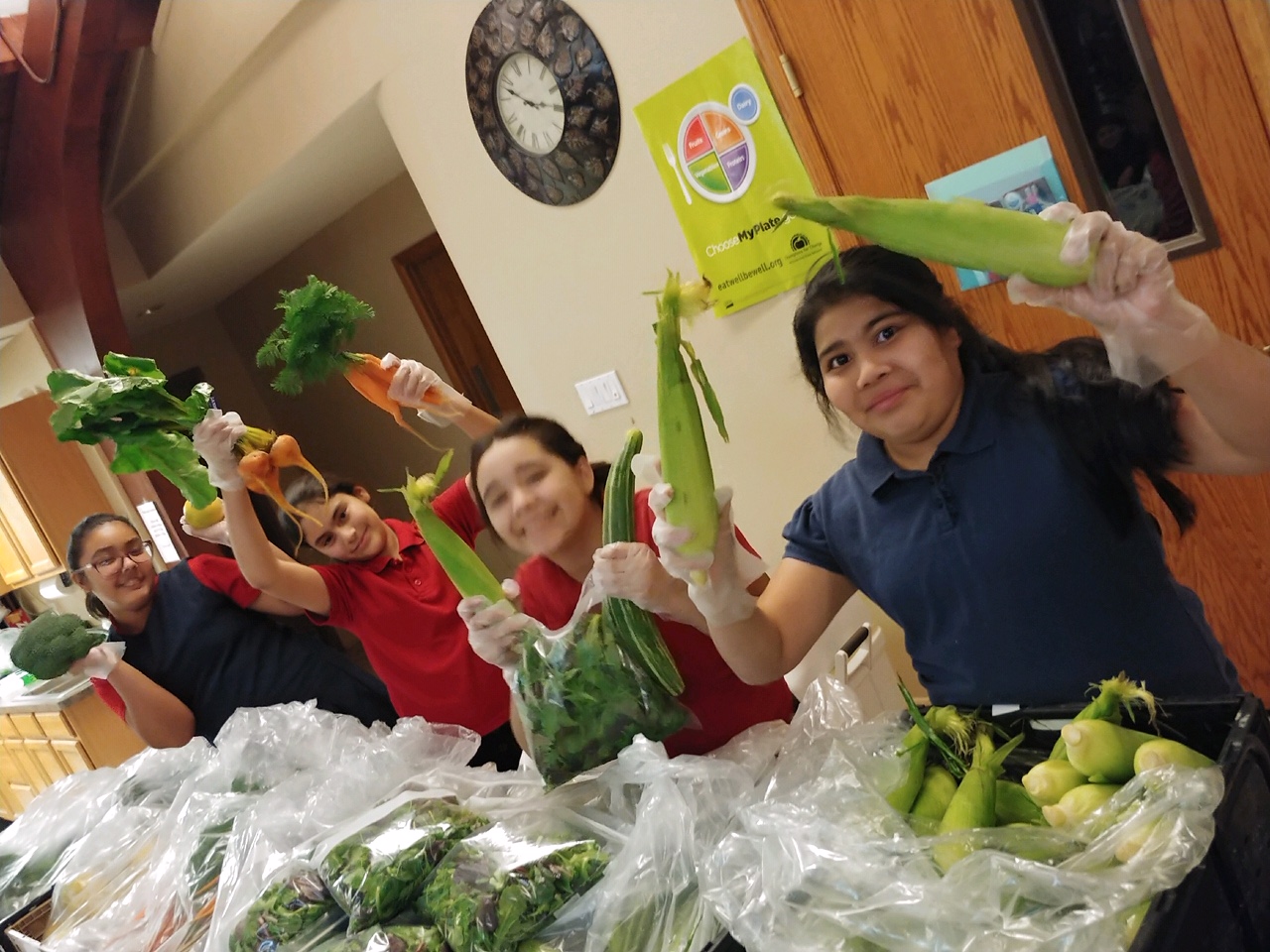 SPC Programs
Sun Produce Cooperative has several programs designed to deliver locally grown produce to communities throughout Arizona.
More about our programs Click Here
More about SNAP & Double Up Food Bucks Arizona Click Here
More about SPC Policies and Procedures Click Here
Frequently Asked Question about SPC Click Here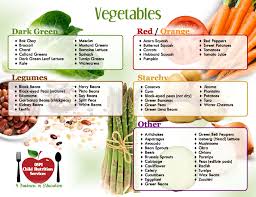 Health and Wellness
Check out our recipes and food blog Click Here
Want to know what is being harvested? Click Now
Want to know nutrition facts about your produce? Click Here
Home Food Safety facts and procedures. Click Here