President's Message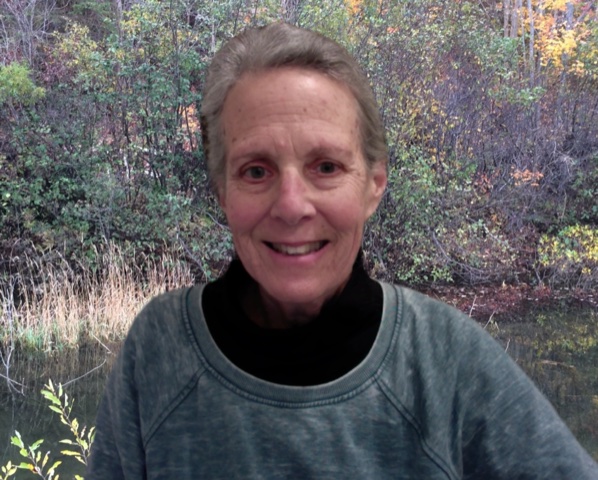 This holiday time of year, we are grateful to offer an inspiring array of colorful, flavorful, healthful produce – varieties that you can't really find in the regular grocery stores –grown by an equally inspiring array of colorful farmers!
Connectedness, community, invention and innovation, creativity, and perseverance are part of the fabric of every day's adventures – we know you live and breathe this just as we do here at Sun Produce Co-op! Which is why we love to work with you and for you! And why with your support we are beginning to see the reality of our own field of dreams: by growing it, together, we are lifting up local farms and food, creating a sense of place, a sense of taste.
This past year, the Co-op has
Expanded state-wide partnerships, serving 7 of 15 counties in
The state of Arizona, including 40+ farmers, bakers, pasta, and beverage makers
Increased local food sales to just under $1 million
Paid out 85-90% of all Co-op sales as income to small-scale Arizona
Farms, producers, and local food distributors
Hired 2 additional delivery drivers and a warehouse assistant to increase our ability to pick-up and distribute local foods
Served over 75 small businesses, schools, markets, food banks and institutions
Helped support over 300 Arizona jobs
Established the Sun Produce Cooperative Foundation, a 501 (c) (3) non-profit
Supported 5 Dietic Interns to complete their Registered Dietician rotation at the Maricopa Co. Dept. of Public Health with the David Schwake Memorial Scholarship and continue his legacy of community service
Hired an AmeriCorps VISTA member to increase the Co-op's capacity to contribute to solutions to poverty and food insecurity
There is so much more to be done – Arizona farmland is disappearing as this is written and as hard as we are all working, without the actual farms…there will be no local food!
Our gift request this coming year for us and for you:
Get to know your farmers – you will love them, I promise.
Buy local food and let us know how that is working for you, what we can do to make it easy, what you do with it, why you enjoy it and why it is important to you!
Drop us an email any time – we would love to hear your questions, thoughts, and ideas – (and local food recipes!): [email protected]
Sending best wishes for health and happiness for you all! And happy Chanukah, happy Kwanzaa, happy Solstice and happy Christmas everyone!
Cindy Gentry
President
Give Your Family the Gift of Health – Get a Farm Bag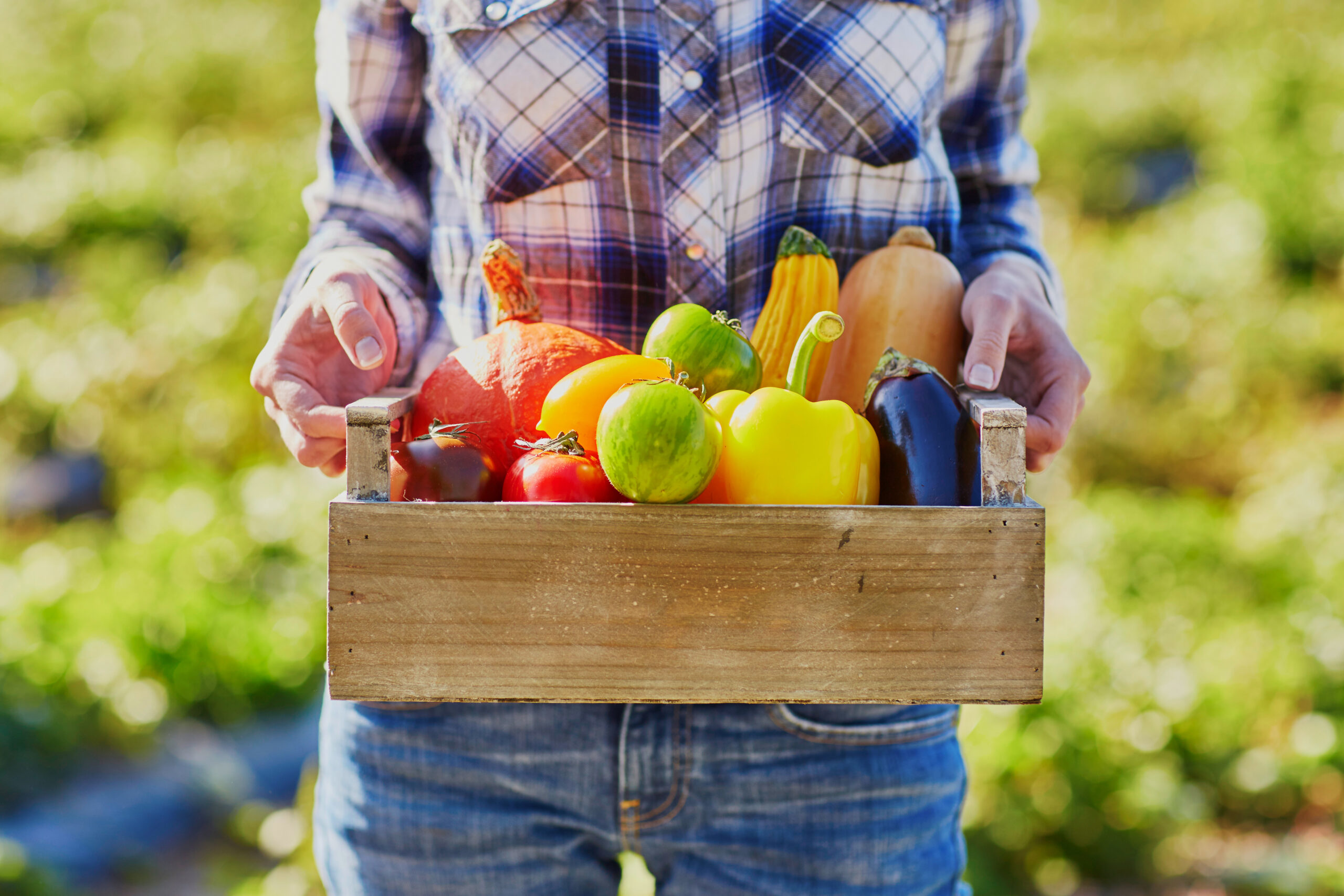 Sun Produce Cooperative (SPC) is a multi-stakeholder agricultural and marketing organization that includes agricultural producers, distributors, buyers and market specialists.
More about how we started Click Here
More about our Mission Click Here
More about our Farmers. Click Here
More about our Partners. Click Here
Want to Join the SPC team? Click Here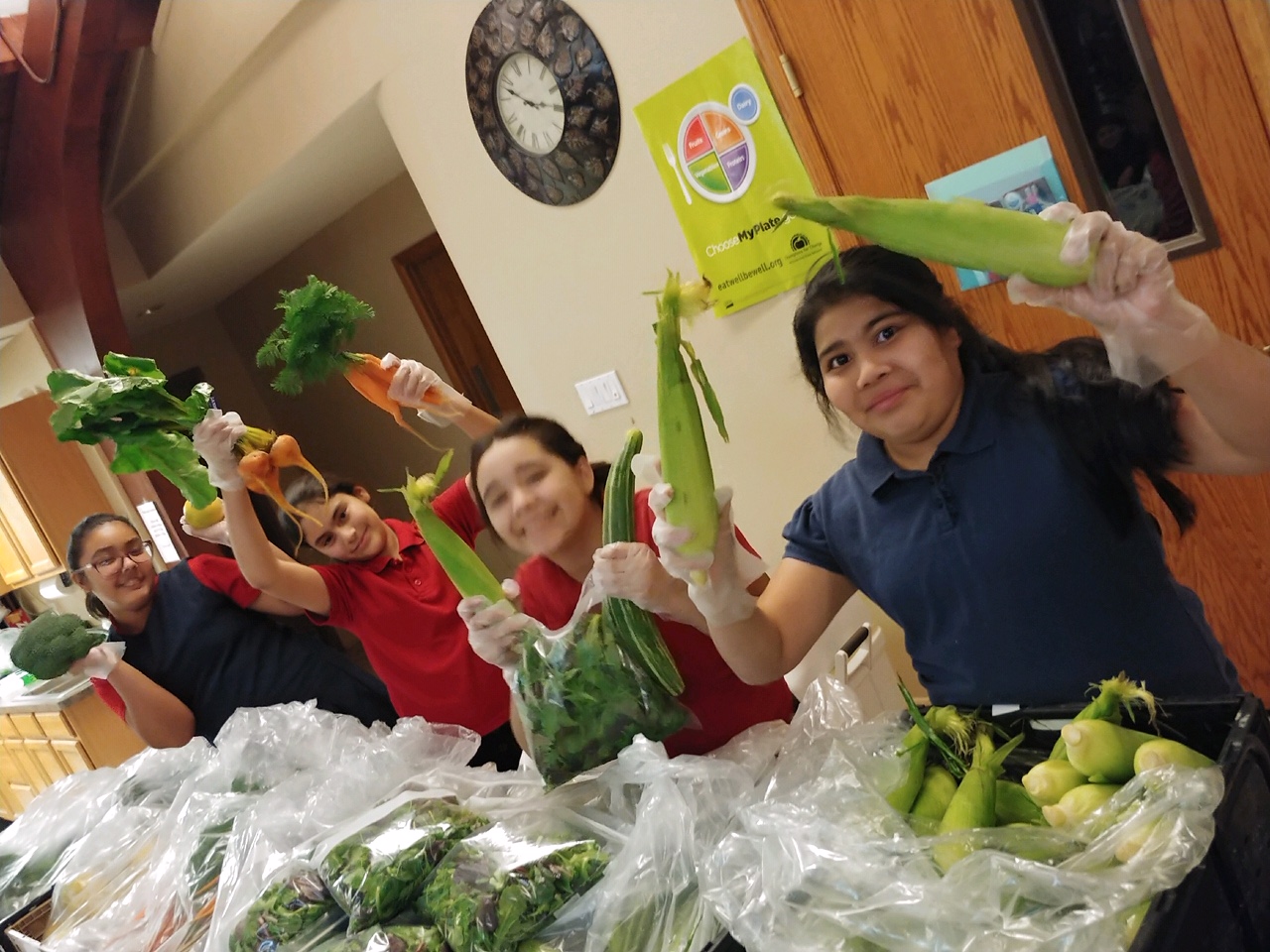 SPC Programs
Sun Produce Cooperative has several programs designed to deliver locally grown produce to communities throughout Arizona.
More about our programs Click Here
More about SNAP & Double Up Food Bucks Arizona Click Here
More about SPC Policies and Procedures Click Here
Frequently Asked Question about SPC Click Here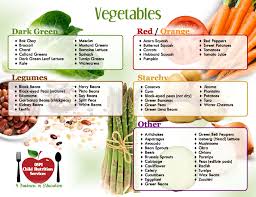 Health and Wellness
Check out our recipes and food blog Click Here
Want to know what is being harvested? Click Now
Want to know nutrition facts about your produce? Click Here
Home Food Safety facts and procedures. Click Here