President's Message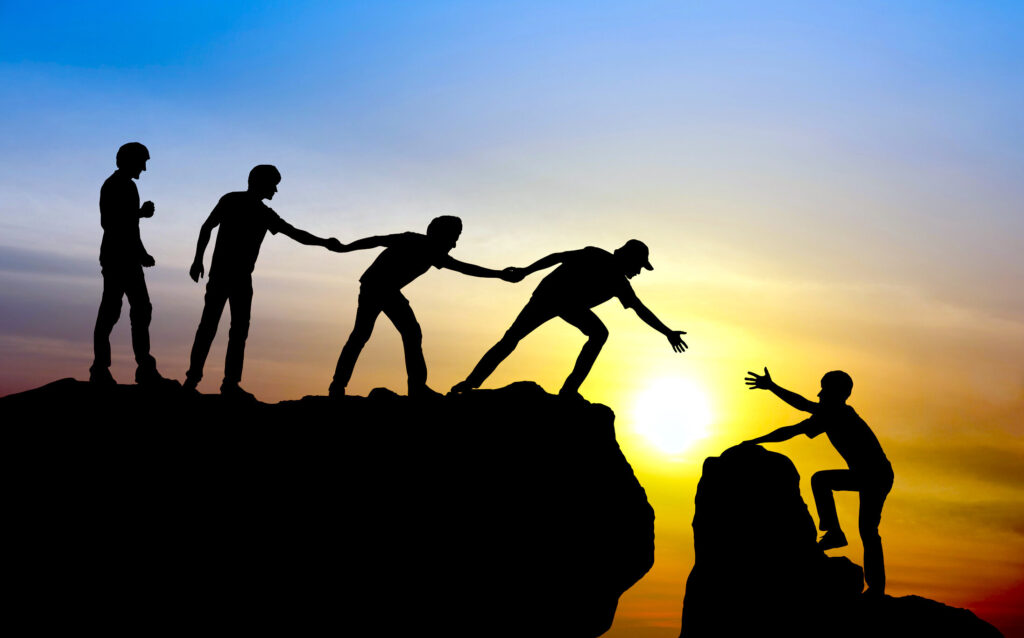 There are many reasons our members at Sun Produce decided to form an agricultural cooperative. The main one is that they 'get it' that working together on their common challenges could be and has turned out to be, beneficial: through cooperation and collaboration, building relationships of trust, a lot of hard work, and also some fun, they are leveraging mutual resources and success.

Our farms, customers and community members at the Co-op comprise a set of interrelated and interdependent parts that work to come together as a unified whole. They are part of Arizona's food system – and as such, are located clearly along the route that any food product takes from "field to fork." The relationships and collaborations they continue to create make them individually and collectively stronger. *

As Sun Produce Co-op moves from a start-up organization into a 'growth' phase, there are many partners and friends that have stepped forward and stepped up to make and keep the route smooth and sounder all the time. As often as I can, I will use this space to lift-up a few of the partners and friends that keep us going and grateful and inspired.
Give Your Family the Gift of Health – Get a Farm Bag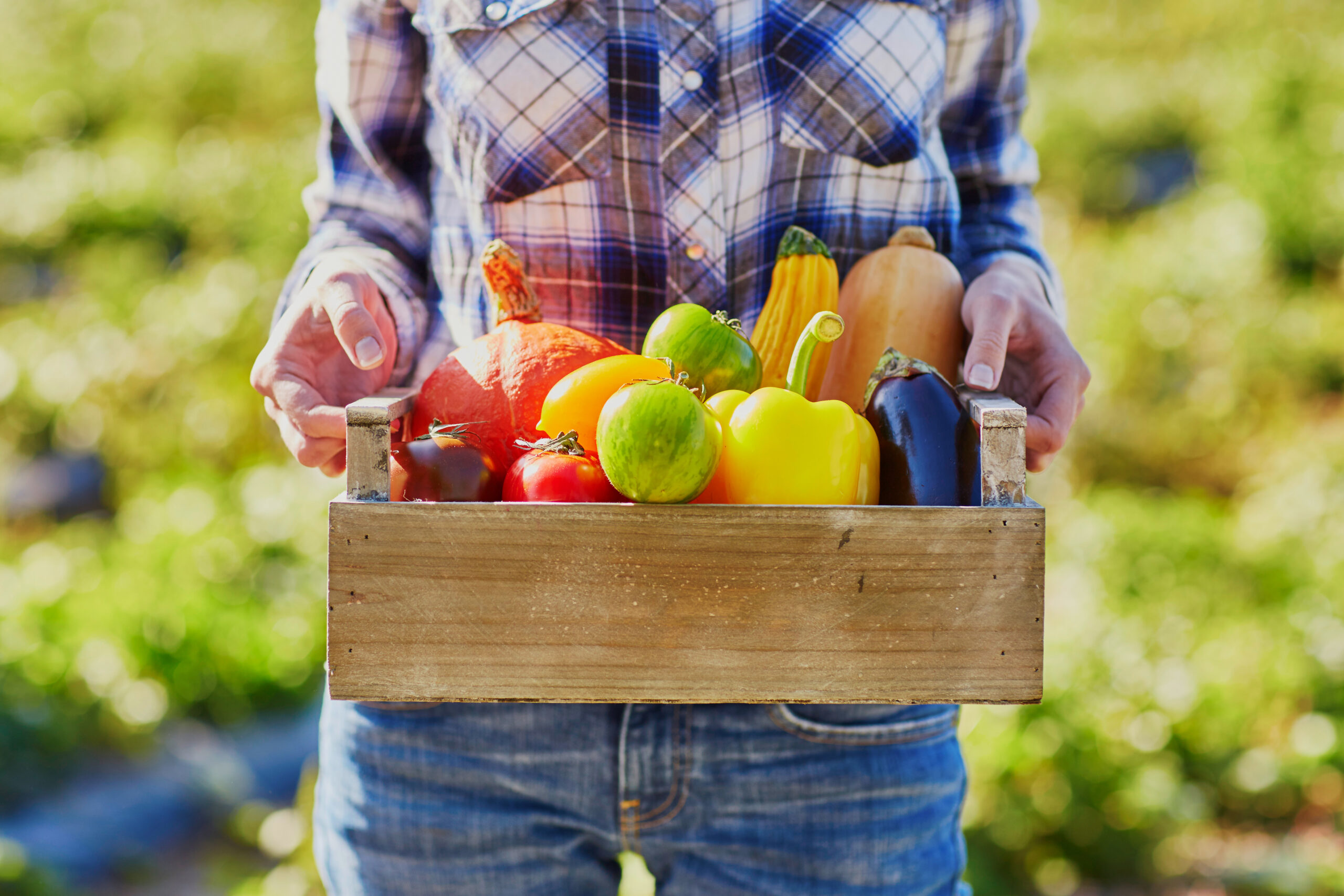 Sun Produce Cooperative (SPC) is a multi-stakeholder agricultural and marketing organization that includes agricultural producers, distributors, buyers and market specialists.
More about how we started Click Here
More about our Mission Click Here
More about our Farmers. Click Here
More about our Partners. Click Here
Want to Join the SPC team? Click Here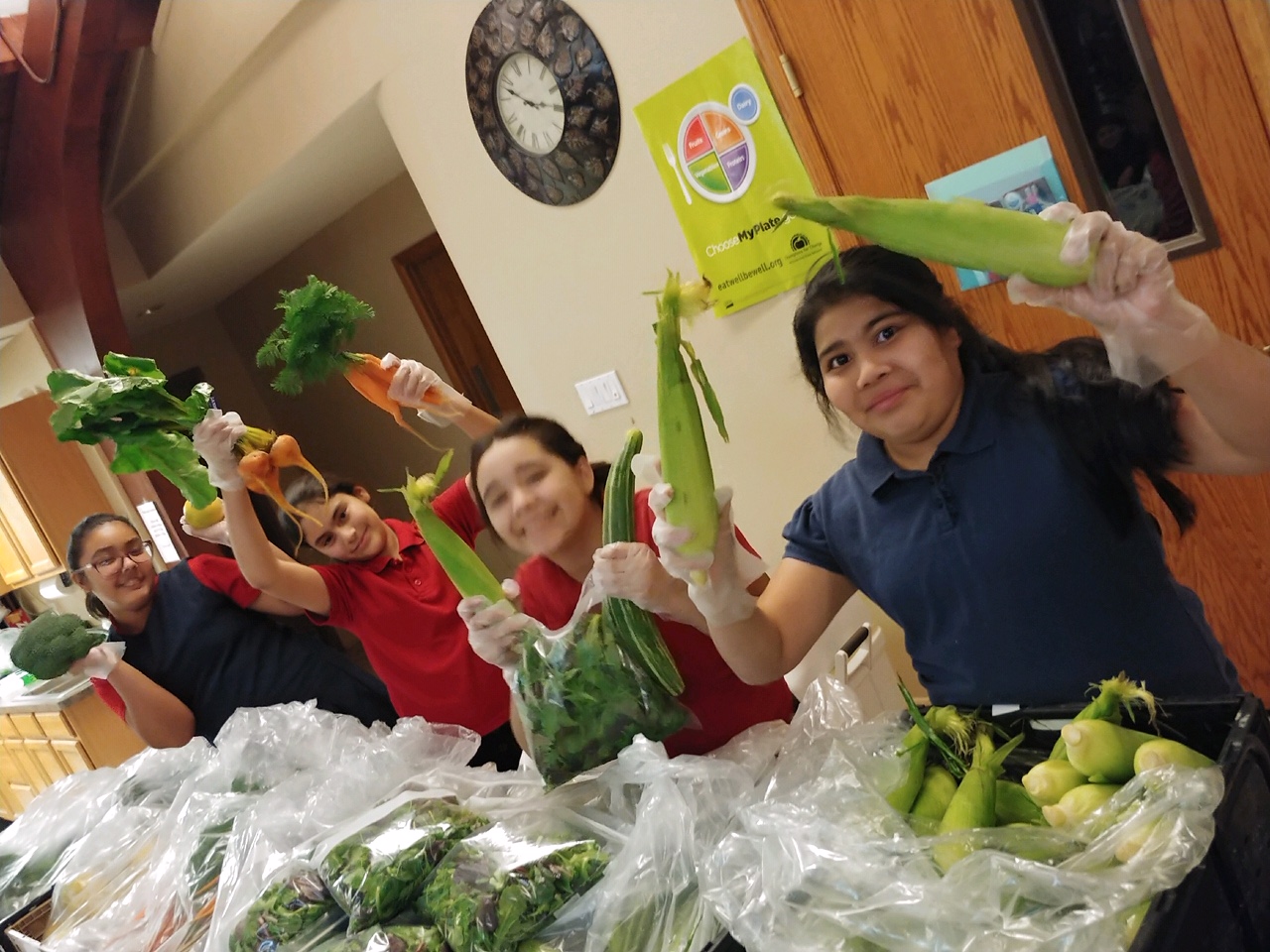 SPC Programs
Sun Produce Cooperative has several programs designed to deliver locally grown produce to communities throughout Arizona.
More about our programs Click Here
More about SNAP & Double Up Food Bucks Arizona Click Here
More about SPC Policies and Procedures Click Here
Frequently Asked Question about SPC Click Here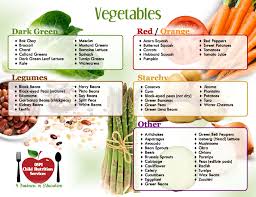 Health and Wellness
Check out our recipes and food blog Click Here
Want to know what is being harvested? Click Now
Want to know nutrition facts about your produce? Click Here
Home Food Safety facts and procedures. Click Here