President's Message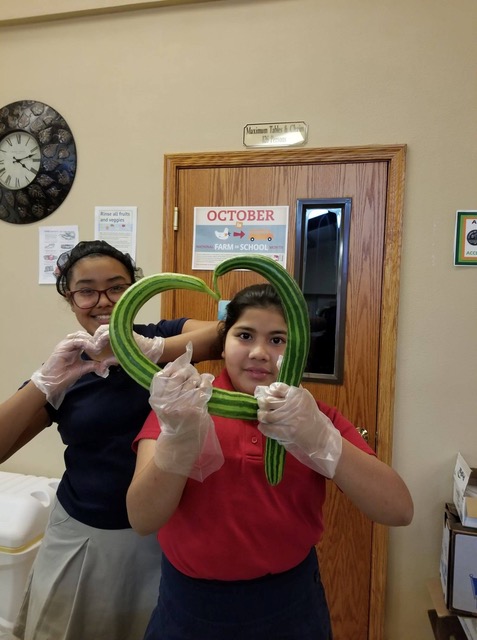 Many years ago, I had the privilege of working with farmers to help them donate what was extra in their fields to put on the tables of hungry children and adults. One early morning as the sun was coming up, I told the farmer whose field we were to glean that day thank you for his amazing generosity. He said don't thank me – I am not making enough money to take the tax credit I get for donating the produce! A light bulb went off in my head that day – understanding that one in 7 adults, and one in 3 children in our state do not get enough to eat every single day and yet the people growing the food may not earn enough to make a living either.
Fast forward 30 some years – I still get to work with and count among my dearest friends those who farm, bringing their passion, creativity, perseverance, hard work and humor to care for the land, raising the fresh and beautiful fruit and veggies for us to eat, and with those who work every day throughout Arizona and beyond to nourish families, together to create communities where each person can enjoy health and reach their potential beyond any expectation.
Give Your Family the Gift of Health – Get a Farm Bag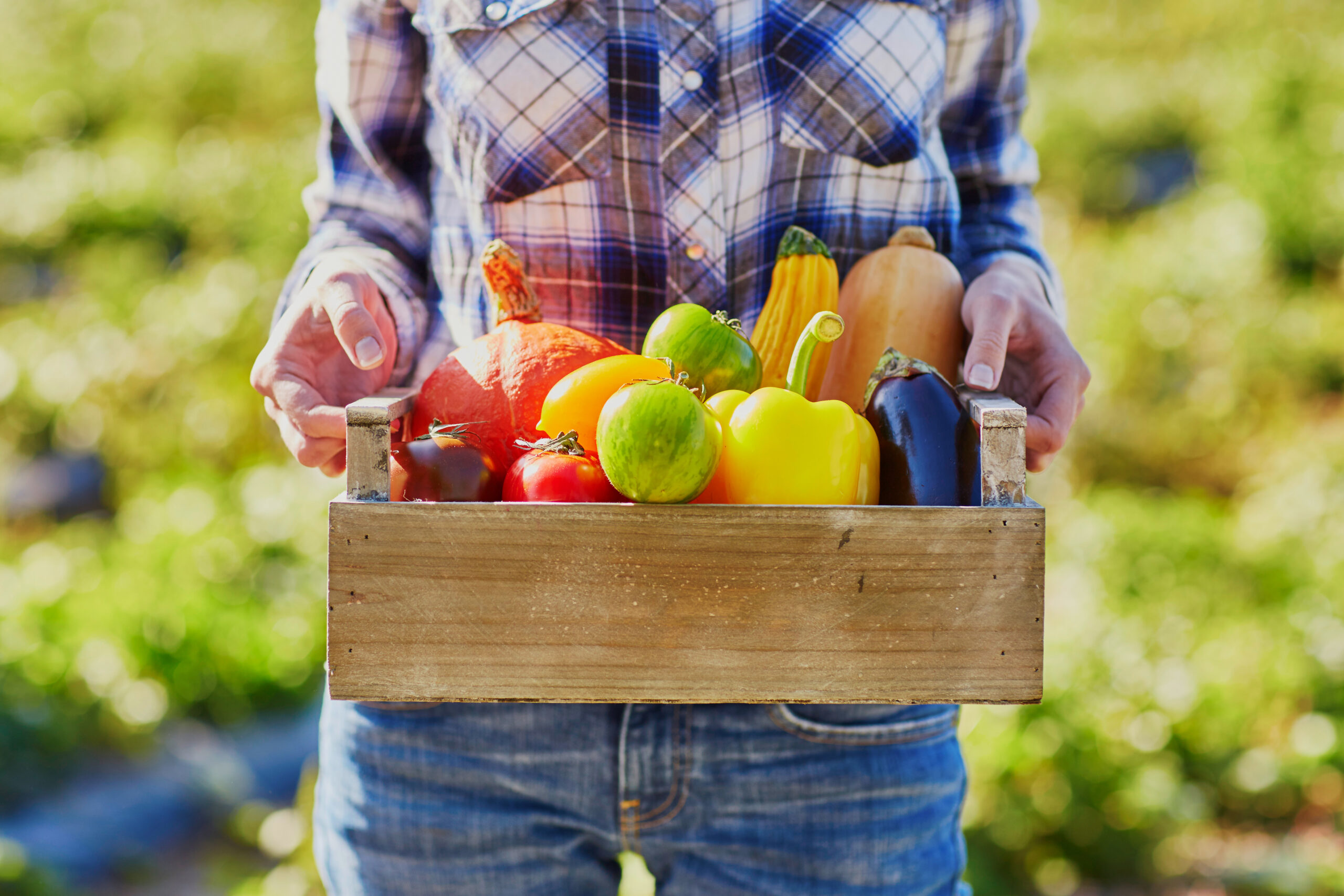 Sun Produce Cooperative (SPC) is a multi-stakeholder agricultural and marketing organization that includes agricultural producers, distributors, buyers and market specialists.
More about how we started Click Here
More about our Mission Click Here
More about our Farmers. Click Here
More about our Partners. Click Here
Want to Join the SPC team? Click Here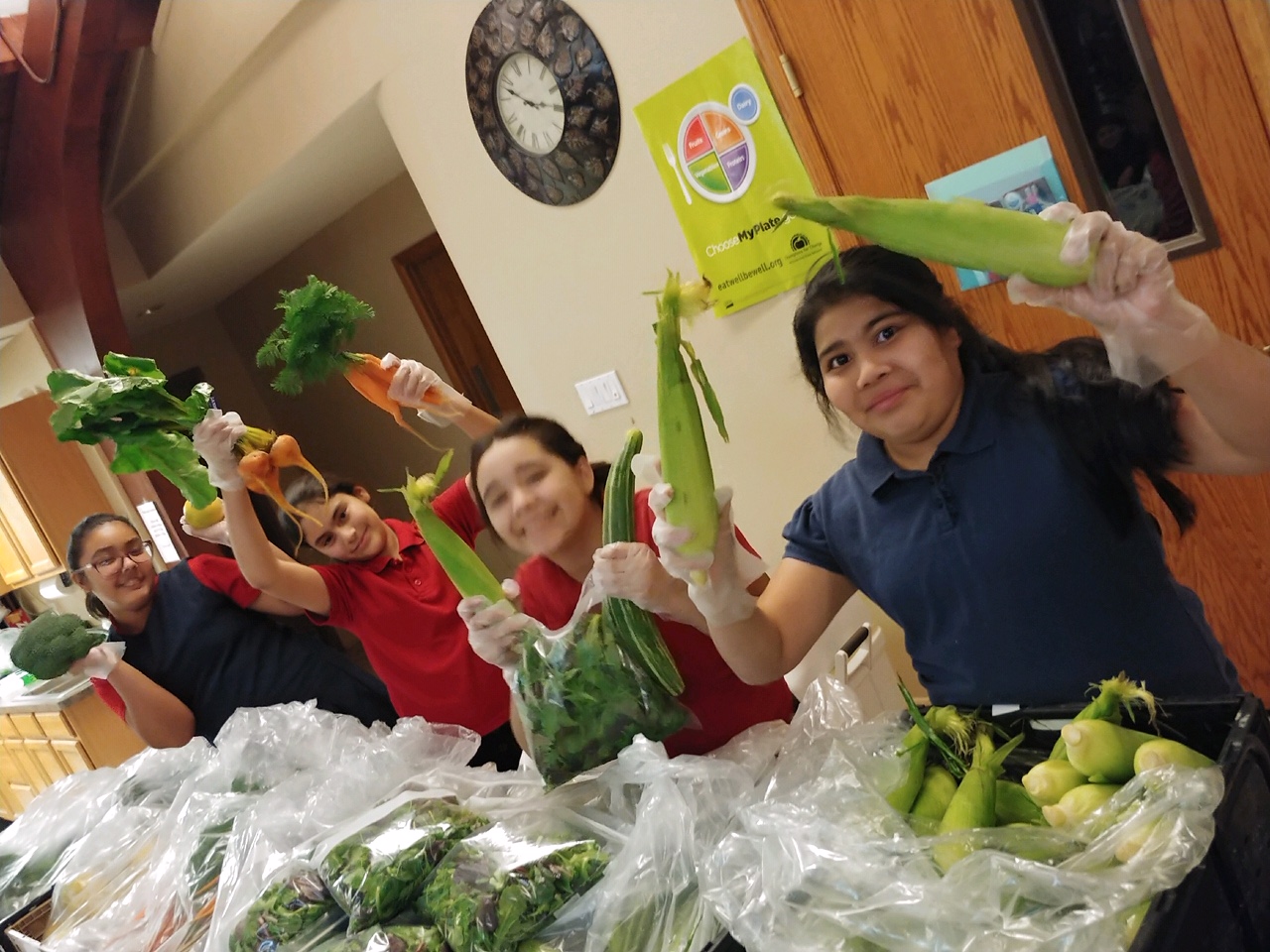 SPC Programs
Sun Produce Cooperative has several programs designed to deliver locally grown produce to communities throughout Arizona.
More about our programs Click Here
More about SNAP & Double Up Food Bucks Arizona Click Here
More about SPC Policies and Procedures Click Here
Frequently Asked Question about SPC Click Here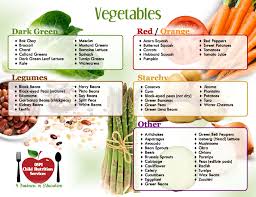 Health and Wellness
Check out our recipes and food blog Click Here
Want to know what is being harvested? Click Now
Want to know nutrition facts about your produce? Click Here
Home Food Safety facts and procedures. Click Here