There are many organizations, both governmental and nongovernmental, that are doing exceptional work to improve the nutritional health of our desert communities. Each organization has a specific set of skills and resources but often times they only address one or a few facets of the much bigger wellness puzzle. Sun Produce Cooperative (SPC) has, over the last several years, developed a network of connections with a variety of top shelf organizations that are dedicated to addressing the nutritional deficits found in our valley and state. 
Many of the activities of the organizations SPC works with have focused on low-income and nutritionally at-risk communities, particularly those families or individuals that are SNAP beneficiaries. More specifically, we work to target the young (school age children) and the old (seniors). The partners highlighted below have worked extensively with each of these groups but we all have the sense that our impact on these communities has been far from optimal. We believe that a highly focused collaboration will deliver results much greater than the sum of our individual efforts. 

Maricopa County Public Health
Healthy Food, Healthy Communities
Many residents, especially children, have limited access to healthy, affordable foods and beverages. This limited access can result in poor health.
Studies show lower income families have difficulty getting to stores selling healthy food, especially fruits and vegetables. This initiative works with community groups* to ensure a healthy food environment in our community. For more information, contact us.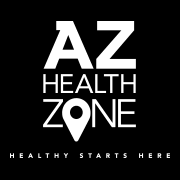 Maricopa County Cooperative Extension
AZ HealthZone – MCCE is part of the University of Arizona Cooperative Extension in Maricopa County. We provide education and resources, consistent with the current Dietary Guidelines for Americans and MyPlate, to persons eligible for the Supplemental Nutrition Assistance Program (SNAP) and other programs. Our Mission is to positively influence lifestyle behaviors of Maricopa County youth, families, and adults through curriculum based education on nutrition, physical activity and gardening.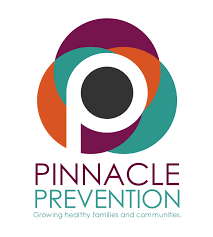 Pinnacle Prevention
Pinnacle Prevention is an Arizona-based nonprofit organization dedicated to growing healthy families and communities. ​Our mission is to inspire and ​advance a healthy food system and opportunities for active living. Our team of registered dietitians, researchers and social scientists believe all families should have access to healthy food and opportunities to develop healthy relationships with foods. We think all individuals should have access to healthy and safe communities to enjoy physical activity, and we work to make these visions a reality across Arizona.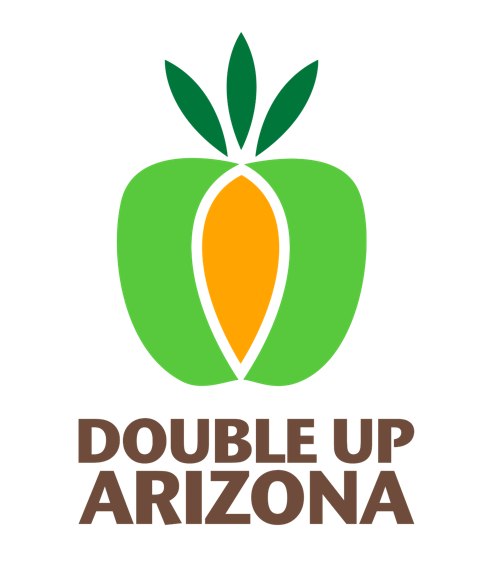 Double Up Arizona
Community Supported Agriculture is a direct connection between a local farmer and their customers. By joining a CSA, you commit to supporting a local farmer for a season. In return, you receive a weekly bag or box of fresh, seasonal produce— and share in the risks and the benefits of farming. When you use SNAP to pay, you'll get a 50% discount.